Real Dirty FEMALE Slut Wanted for Kinky Filth & More
Posted over a year ago | Birmingham, East Birmingham | Age 62


I am a mature, straight, White guy, 5' 10," 'cuddly' with all my own hair, albeit greying now – goatee beard. I am very, very voyeuristic and lifelong swinger, but a Widower.
Now its time to 'move on' . . .

So I am now looking for new adventurous and confident, WOMAN with a hi sex drive to team up with as friends and playmates to go visiting swinger and sex clubs around Birmingham and the west midlands,[Chameleons, Xtasia, Retro etc] adult cinema, the party scene and orgies, going 'dogging' – and anything and everything else dirty together.

Maybe suit a woman who enjoys, or likes the idea, of role playing the sub-slut/ fuck toy. Clubs are a safe discreet way to show off, try new things and work out your filthy fantasies. While Adult Cinema and dogging ideal for the dirty girl who likes to really show it off and enjoys more public and 'in your face' fun.
Daddy for 'middle girl' maybe?

Together we will explore your wildest, dirtiest desires as the plaything of a very voyeuristic, older guy who knows outrageous ways for you to misbehave!


You MUST be:
FEMALE, over 18 and have a current passport or photo drivers licence [ID is a legal requirement for membership] and be living or visiting Birmingham or the surrounding area.


Being new to all this is OK – attitude and outlook and a willingness to try new thing is far more important than actual experience!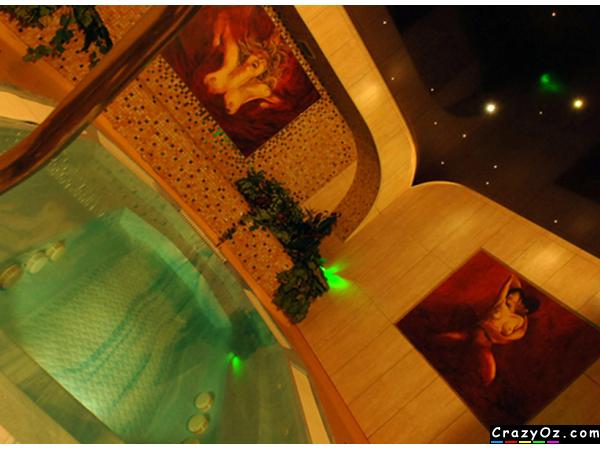 Ad No: 136092 | Views: 2,236 | Replies: 30