U 19/23 Ready To Meet & Explore With Gentle DAD?
15th January 2021 - 18:47 | London, London | Age 55


Hi There

You are on CrazyOz;s guy pages because even though you probably attracted to girls there is inside you a desire to be alone in bed doing things with a guy who is totally discreet and will not ill judge you. That desire may not be there all the time but you know it won't go away. Why you have these desires might be confusing especially if you have never been touched by a guy or touched a guy - all you know is even though you are not certain what your want to happen or how you go about meeting someone you are getting closer to having to explore some of these thoughts.

It is also possible that you have had a little light play kissing cuddling or oral with friends or brief encounters with strangers. Such experiences may not have been planned and could have been a consequence of drinking. Nevertheless they happened and aroused you so you want to play again. This time you want to be sober and take your time and maybe try other things as well so you can experience how good sensual and passionate play with a guy can be - even if you don't feel ready to go all the way on a first meet.

All that said you might now want to sleep with someone who can gently and slowly seduce you with erotic and intense foreplay such as massaging and caressing you all over and perhaps even by kissing and worshiping your the erogenous zones on and around the gateway to your virginal pussy. This will relax you and turn you on so much that your become wet inside and loosen up rapidly up enabling you to readily absorb your first love tool deep ball deep inside you without any pain. You will then be able to experience the intimacy and sensations that other girls have when a man moves passionately inside them as he makes love to you.

It is also possible that you have lost your 'V' sign but felt that the foreplay was to quick or one-sided and that your partner was inconsiderate,and selfish and focused on his pleasure rather than yours. The whole experience may have been to quick and painful and mat not have taught you anything or helped you discover who you are and what you really like in bed. On the other hand you might be up for dressing girly or slutty and being taken like a girl or like a slut several times in different positions. ALL THAT SAID i can be versatile if you want.

I cannot tell you what will happen if we meet (I can be versatile if u want) - other than I will not be pushy and will respect your limits so the agenda will be yours. If we meet for the first time it will probably be around of 2-3 hours but you can stay longer or sleepover if you want to stay the night. Either way you can leave a virgin or as innocent as were when you arrived if you don't want to go all the way on a first meet.

I am clean HIV negative tested December 2019 - nine months after my last girl friend went home to Bulgaria and about a year and a half after my last guy a uni student graduated and went back to Italy. I am looking for a regular bed partner who can be shy or nervous but hungry for intimacy. All I ask is you are honest also clean - HIV negative - and not afraid of cuddles and showering together - initially in speedos or shorts if your really shy! Having slept with seven guys in the last 12 years (five of them virgins when we first met) I am experienced with relaxing curious guys or guys on a learning curve so if your nervous or shy at first it won't last long.

I am white English 55, 33 waist and 5ft 10. I can accommodate in north London three minutes from the tube (which runs all night Fridays and Saturdays) and there is a night bus as well every night. My place is clean and comfortable and I have a four poster bed with an 8ft x 6ft mirror alongside to add to add to the fun.

If you are serious about meeting please let me know your race, age, and your height and waist stats. Please tell me what you have done with guys and what you want to do or try. Please feel free to tell me about any kinks fetishes or fantasies you may have. Please answer the questions I have just asked you as it helps me understand where you are coming from and the journey you are on. After you have answered my questions feel free to ask me any questions you have.

Thanks for reading this and if we don't meet I hope you meet someone decent who will take you to bed and does not want to meet you in a dirty toilet, park, in a car or seedy sauna. Have a hug.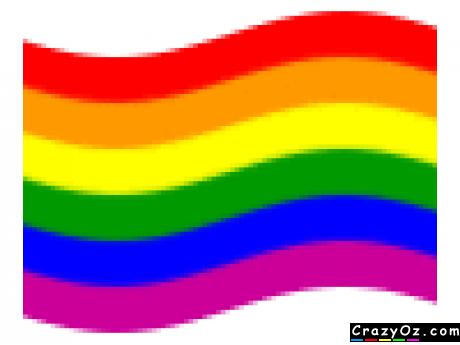 Ad No: 136638 | Views: 1,471 | Replies: > 40