U Curious Fem Sissy 20/23 Ready To Learn With Gentle Older
21st September 2019 - 13:42 | London, London | Age 55


Welcome!

If your really horny this is a serious meet for someone who wants to take things slow and passionately

For sometime you have been aware of your girlie desires and thinking of discreetly exploring being intimate with a guy who will not judge you - know how to arouse the girl inside you on you on but respect any boundaries or limits if your not yet ready to be seduced and fully feminised

You want this journey be slow and chilled - perhaps with chats beer wine or coffee and i I your shy this might be in candlelight You might want to try role-play or dress in something girlie - make out in the shower. whilst being intimately touched and washed. Then if your ready to be taken to bed you can explore the things your comfortable with which can include massage cuddling kissing and oral both ways. This could include massage sensual touching cuddling oral.

We don't have to go all the way so if your a virgin its fine by me if you leave still one.. If we do go all the way it will be passionate and gentle and you can be bottom top or both. Regular would be awesome.

Though I am bisexual I only occasionally meet guys who are curious and my last encounter was April last year. very occasionally. I am a hygiene freak so clean - (tested HIV negative end of March 2019) and you must be the same. It is also imperative that we shower together or separately before bed. I am 54 slim build - 5ft 10 and always host.

If your interested please let me know your race, age, height, waist, experience and what your looking for and any experiences you have had. Discretion Assured.

Thanks for reading and good luck anyway.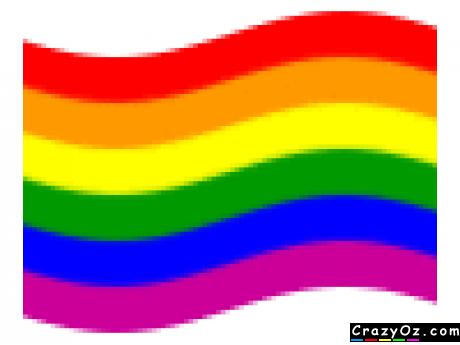 Ad No: 136638 | Views: 754 | Replies: 17