Free massage for guys under 35
11th January 2020 - 13:43 | London, Enfield | Age 70


Are you white caucasian, under 35 and looking for a full body massage by a mature guy (70, white caucasian, 5'10" tall), on a proper massage table, in safe and quiet surroundings, then you're at the right place. I studied massage for a while in 2013. I have also been on two separate 1 day courses and several refresher courses. I learned the basics of what to do and most importantly, what not to do. I have been massaging for almost 7 years now and my massage has developed from the original Swedish style, to a mixture of what I have learned online, what I have learned from other massage enthusiasts and what I have experienced having massages in other countries. Although I am not a registered pro, I do have a considerable number of regulars now, so I must be doing something right. I use good quality almond oil (not suitable if you have a nut allergy). It is on a proper massage table, with scented candles, relaxing music and on top of all that there is no charge. Me in T-shirt and trackies, you naked, or towel over you if you prefer. Edging and Happy ending included.
I then towel you down after to remove any excess oil. Please note that this is not a massage like you see on the porn sites where it turns into a sex session after 10 minutes. If that is what you are looking for then please look elsewhere. I do include edging and a happy ending but there is Absolutely No reciprocation needed, or wanted. It's all about making you feel good. This unhurried massage lasts approx 60 minutes. Ideal if you are stressed, knackered from a hard workout at the gym, jogging, or a tiring day at work.
Straight guys, skinny guys, married guys to the front of the queue. No overweight please. No fees either way. Available daytime and evening up to 7pm. Please be clean and ddf. Absolute discretion a must and assured. Therefore no photos requested, or supplied. If you really need a face pic then I will send one on receipt of yours. Please note that the photo here is not of me. It is one of my regulars who gave me permission to take and use it on here. Address details will be sent by text. I am on Whatsapp.
Reply with your details, age, body type etc. Any questions, just ask.
I am based in North London, 10 minutes from Bush Hill Park Station and Enfield Town Station, which are on the Liverpool Street line. If you are driving, parking is no problem either.
Thanks.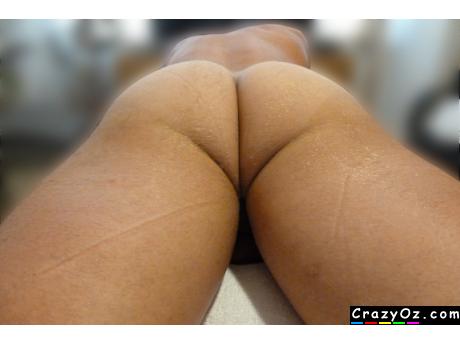 Ad No: 147388 | Views: 2,142 | Replies: > 40