Massage for guys under 40
23rd May 2022 - 8:23 | London, Enfield | Age 72


Are you under 40 and looking for a full body relaxing massage by a triple vaccinated mature guy (72, white caucasian, 5'10" tall), on a proper massage table, in discreet, safe and quiet surroundings. Sanitiser available on arrival. I studied massage for a while in 2013. I learned the basics of what to do and most importantly, what not to do. I have been massaging for over 9 years now and although I am not a registered pro, I do have a considerable number of regulars now, so I must be doing something right. I use good quality almond oil, (if you have a nut allergy, please note). It is on a proper massage table and with relaxing music. The massage has always been free in the past, but I'm sure you can appreciate that as a pensioner I can't continue like this, so I would appreciate a small donation of just 4 - 5 pounds to help with the expense, heating, almond oil, scented candles, laundering towels, sanitiser. A small price to pay for something that can cost 60-70 pounds elsewhere. Me in T-shirt and joggers, you naked, or towel over you if you prefer. A proper massage that includes some gentle edging and a Happy ending. Please note It is one way only and no reciprocation is wanted. Oil is non perfumed, so you don't go home smelling of massage oil. I also towel you down after to remove any excess oil. It is a nice relaxing massage with a happy ending for you. Can also do it without the happy ending if you just prefer the massage. It's all about making you feel good. This unhurried massage lasts approx 60 minutes. Ideal if you are stressed, knackered from a hard workout at the gym, jogging, or a tiring day at work. Straight guys, married guys, gay guys all welcome, but please be skinny, slim, athletic. No overweight please. Available daytime up until 7pm. Please be clean and ddf. Quite a few of my regulars are in a straight relationship, or married so absolute discretion a must and assured. No photos requested, or offered. Reply with your details, age, body type etc. Address details sent by text.
I am in North London EN1, 10 minutes from Bush Hill Park and Enfield Town Stations, which are on the Liverpool Street line. If you are driving, parking is free.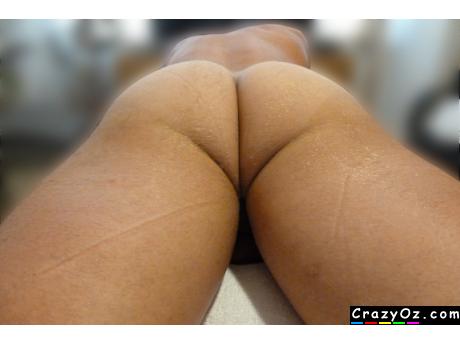 Ad No: 147388 | Views: 5,699 | Replies: > 40