Massage for guys under 40
20th September 2023 - 15:13 | London, Enfield | Age 73


Are you under 40 and looking for a relaxing massage by a mature guy (73, white caucasian, 5'10" tall), on a proper massage table, in discreet, safe and quiet surroundings. Sanitiser available. I studied massage for a while in 2013. I learned the basics of what to do and most importantly, what not to do. I have been massaging for over 10 years now and although I am not a registered pro, I do have a considerable number of regulars now, so I must be doing something right. I use good quality almond oil, (if you have a nut allergy, please note). It is on a proper massage table and with relaxing music. The massage has always been free in the past, but I'm sure you can appreciate that as I am retired I can't continue like this with todays rising costs, especially energy, so I would appreciate a small donation of just 5 pounds, that's all, absolutely nothing more, to help with the expense, the heating costs especially, the almond oil, scented candles, laundering towels, sanitiser etc. A small amount for something that can cost 60-70 pounds and above, elsewhere. I don't do these massages to make money, I do them because I genuinely enjoy doing them. Me in T-shirt and joggers, you naked, or towel over you if you prefer. A proper massage that includes some gentle edging and a Happy ending. Please note It is one way only and no reciprocation is wanted. Oil is non perfumed, so you don't go home smelling of massage oil. I also towel you down after to remove any excess oil. It is a nice relaxing massage with a happy ending for you. Can also do it without the happy ending if you just prefer the massage. It's all about making you feel good. This unhurried massage lasts 50 - 60 minutes. Straight, married, gay all welcome, but please be skinny, slim, athletic. No overweight please. Please be clean and ddf. Absolute discretion a must and assured.
Reply with your details, age, body type etc.
I am in North London EN1, 10 minutes from Enfield Town Station, which is on the Liverpool Street line. If you are driving, parking is free.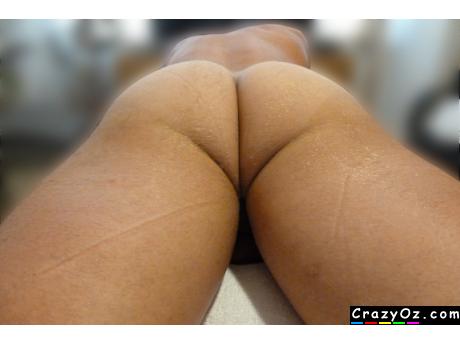 Ad No: 147388 | Views: 7,809 | Replies: > 40