Experienced Housekeeper available for deep clean of home.
Posted over a year ago | London, Hammersmith


Housekeeper available for a deep cleaning of your home. Having worked with a 4star hotel and Housekeep agency in London, I specialize in cleaning and beautifying the following areas;

Living room (dust furniture, clean skateboards and windows),

kitchen (clean kitchen surface, fridge, oven and microwave.

Bedroom (dust antiques and dress the bed)

Bathroom (clean showers, bathtub, toilet, remove limescales and moulds from tiled and stoned walls and floors)

Hoover and mop both wooden and tiled floors and staircase.

£15 per hour.

Contact me on 07366918081.

NB Please book from 3hrs and above if you live in a 2 bedroom apartment or more with 2 bathrooms, for a satisfactory clean. Thanks.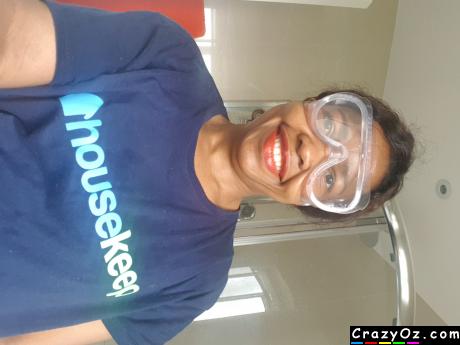 Ad No: 148685 | Views: 1,029 | Replies: 5