ALPHA FEMALE DOMMX WLTM SUB MAN WITH BDSM & FETISH INTERESTS
Posted over a year ago | Cambridge, Cambridge


I am an Alpha Female,36 yo, with 13 years experience, Amazon builds, fit, tall and extremely strict and very dominant to fulfill any curious sub or exp sub's man bsdm
and fetish interests..

l have a range of the usual BDSM male accessories for you to wear and amazing range
of sex toys to keep you amused and entertained.
"Remember this is supposed to be a fun experience as well".

My house rules is very simple
"I SPEAK YOU OBEY "
I will pace as either a curious sub man or as an exp sub man.

If you are a sub man and looking to explore or act on your BDSM & FETISH interests.
You are ideally, 30 - 65 years old, clean-shaven face, no tats, a non-smoker and you must drive.

The focus is strictly on you = you have BDSM & FETISH INTERESTS and nothing else is on offer for clarity.

BDSM & FETISH Interests etc
Domination, mistress/sub submission role play
Bondage, collared/collaring,
Strap-on pegging: various sizes of vibs', butt plug,
anal bead, strap-on, use of mini flashlight,
Carrot stick play, humiliation, endorphin rush, spanking,
nipple play, hot-luck warm and cold play
Sissfication - sissy fem dressing up alto-ego (in character)
Sissfication - sissy drag- dolled up girl make-up dressing
wearing ladies undies wear sexy knickers, tights, stockings tong, bra tc
Cross-dressing, feminization
Errand servitude, domestic slave - servitude role

[Note, l ve kept this list clean so as not to break the rules online here]
For a more extensive list, contact me for more details at my discretion.
this list is endless.much more etc

You like to be told what to do under strict command etc and if you
have a small carrot stick and enjoy being humiliated, and or both then message me for a chat.

There is no sexual intercourse, no sexual advances towards me at all this is no sex on the menu at all. So if you are looking for sex then you seriously need to ignore my ad post, give my ad post a MISS so we don't waste each other's time.

"I KNOW A REAL CURIOUS SUB MAN or EXP SUB MAN",
No sex scammers nor time-wasters.

Ensure you read my ad post before you reply, telling me a bit about yourself, age, location, and BDSM FETISH interests for me to review and l will get back to you with further details if l see you are worthy of my attention.

I like to be referred to as "MISS"
Message me to discuss this concept initially. UK REPLIES ONLY - NO OVERSEAS REPLIES
Moving on to serve a DOMMX.

DOMMX
"I SPEAK YOU OBEY"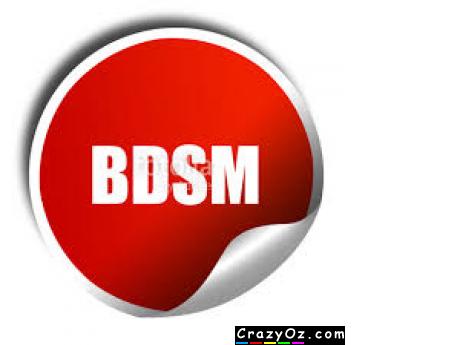 Ad No: 149881 | Views: 1,541 | Replies: 31