Looking for a highly intelligent handsome gentleman
19th April 2022 - 17:23 | London, Enfield | Age 29


I'm a typical Leo. According to my horoscope, I can be your best friend or your worst enemy, so check your horoscope before you message me please and see if we are a good match or not! If you talk to my friends they will say my life evolves around working. They say I'm married to my job. But I disagree, I do have time for that special someone and I always have time to go shopping, gym and cinema. I'm a bit of a busy body. I'm always doing something, I hate sitting at home doing nothing, so I never do it. Even when lock down happened I was out and about. I can't stand being at home. When I am at home I'm either cleaning something that doesn't really need cleaning or doing push ups and floor exercises. I'm very active. As they say there is no rest for the wicked.

I enjoy intellectual conversations. I don't get on with uneducated people. I want someone to stimulate my mind, body and soul. Is there any guy out there that can do that? I want a highly educated and well read man to stimulate my mind and a wild sex machine in the bedroom. Does such a man exist? I have a doctorate so you will need to be highly educated to impress me. I also like to be called doctor when we are on our date. I have worked hard for it and I want everyone to know my status.

About my looks. I am Brazilian, slim build, tanned skin and blonde hair. I'm 158 cm or 5'2" tall. I have had breast augmentation (34DD). You will not be disappointed with my appearance. I get a lot of attention when I go out. I just need to find someone who can simulate my mind as well as my body. :)

So to wrap this up. I wish you guys the best of luck if you are not a good fit for me. I'm looking for a tall, strong man with an education. I don't want an old guy, so please do not try if you are over 40 years old. I'm 29 and I don't have daddy issues. I'm an independent female. I will send you a pic if I like you and you impress me. I don't think I will find anyone here, but I am willing to try.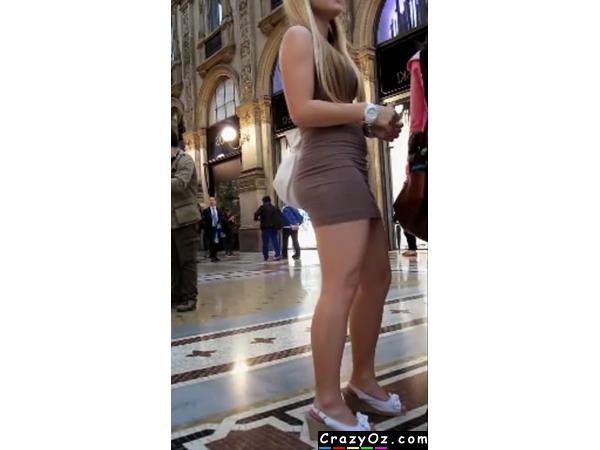 Ad No: 150923 | Views: 4,511 | Replies: > 40