Seeking a nice charming bloke that voted yes to Brexit
2nd January 2022 - 13:44 | London, Tottenham | Age 23


Hello boys, nutters and psychopaths. I would be foolish to think that no nutters and psychopaths are reading my ad! I still haven't had the response I wanted so I am reposting this ad. The only responses I've had are from perverts and men I have no interest in!

So let me begin, I'm 23 years old, 5'6 tall which is average height really. I'm a cuddly dress size 22, I have brown blonde wavy hair that I usually straighten, and I wear glasses sometimes. I've been on the rock and roll since I was 18 and I am still on it. While I'm not proud of it, I accept it and I would like to meet another bloke that accepts it or who is on the dole himself. I've got a beautiful young girl who is 3 years old and if that bothers you, then don't bother sending me a message. I haven't got time for nutters either, I was with a nutter for 3 years and I don't want another one. I've been there, done that, and I'm moving on to better things now.

I'm ambitious, I don't want to be on the dole for the rest of my life. If I can get a bit of money together I would like to start my own business, maybe a cake shop on the high street. At the moment though, I like having loads of free time. I like staying at the gates of Rome and getting becks and posh to do it. Do you don't know what I mean? If not then you are not the right bloke for me, so in the words of Danny Dyer, jog on!

I voted for Brexit to make Great Britain great again and I hate stupid people that voted to remain. The people who voted to remain are ignorant idiots. Seriously, you lot should piss off out of Great Britain. Maybe you could go to Greece and see what the EU has done to that country. Greece should never have been in the European Union. They should never have taken all those loans, now they have to sell off all their land and resources to pay back the bankers for their loans. The bankers are loving it.

How can Greece be expected to pay millions to be in the EU? What economy do they have? Tourism, fruit and vegetables and that's it! Germany can easily afford to be in the EU because they have a great economy, they sell luxury cars like Porsche, Bugatti, Audi, etc to the world. The whole EU is a joke. I can't wait for Britain to leave. They should leave without a deal too. No deal is better than a bad deal. I may be a dole bird, but I'm not ignorant, I tell ya.

I'm also a big fan of Nigel Farage! People that call him racist are idiots. You can't be proud of being British anymore without being called racist these days. It's madness. Old Nigel wants the best for Great Britain, I tell ya!

I'm also very proud to be anti vaccination, anti mask wearer and a proud covid denier! I don't believe all the bullshit the TV spits out about Covid. We are losing all our freedoms and no one seems to care or even notice. The general public are idiots. They are like sheep on their way to the slaughter house. I'm really upset how dumb the public are.

Being on the dole, I've got a lot of free time. I like to watch the news and reality shows on the Internet and TV and play video games some times too. If you like video games, don't be upset if I beat you. I don't like bad losers. I like a bit of online Grand Thief Auto. I'm a cheap date too, I don't mind going to places like Burger King or KFC. I prefer fast food to be honest, it tastes better. I don't think it's right to go to expensive places if you're just a normal bloke. I can't afford expensive places myself, so I don't expect you to go broke taking me out.

Time wasters and men who are married or in a relationship or if you're simply a nutter, don't bother sending me an email. I don't check my emails all the time, so be patient in waiting for a reply, thanks! Let's make Great Britain great again!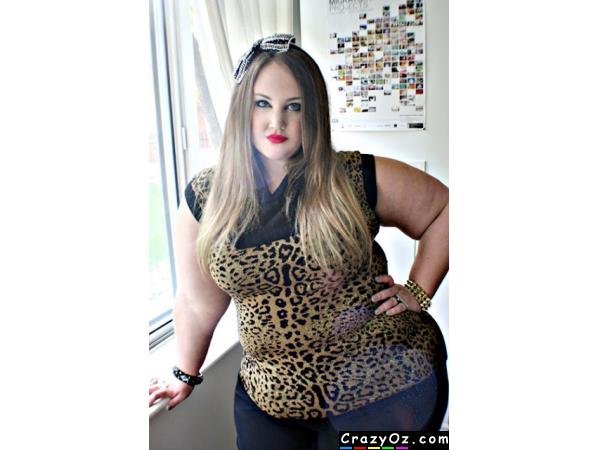 Ad No: 151288 | Views: 3,383 | Replies: > 40