Looking for some fun with handsome guys
21st March 2020 - 7:55 | London, London | Age 23


Well I still haven't found what I am looking for, I keep meeting losers. I seem to be a magnet to losers and I'm really feeling feed up now. If my ex boyfriends were winners, they would have me. 😀

I am only looking for handsome guys show me, not a 3 minutes job. It's so frustrating when a guy finishes quickly. I love doggy style and I can't get enough of it. I get bored of guys easily these days, so I don't do relationships. As they say, girls just want to have fun. I want to have fun with lots of handsome guys. I like quick action with strangers, I hate all the small talk and stuff, I just want to get down and dirty. I can only meet up on week days, because Fridays and Saturdays I'm usually out on the town in nightclubs getting my groove on. I don't like cheap guys that just want to smash and won't order dinner to the house after sex, forget that.

I like athletic handsome guys, I don't do short fat ugly guys and I like guys that can last in bed. An hour and a half is short, I like foreplay and you must like to lick everywhere too, even my bum and don't ask me to kiss you after you have licked my bum. I'm not that kind of girl. I'm only looking for handsome hard strong guys between 23-33. You should also bring a bottle of red wine when we meet. I don't like cheap guys. Did I mention I don't like cheap guys? If you can't buy a nice dinner and glass of wine, then you're a loser!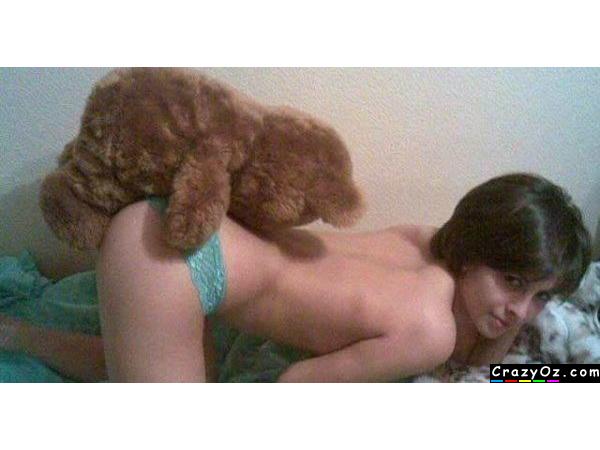 Ad No: 151436 | Views: 968 | Replies: 26