Fun hot girl seeks fun hot guy
24th July 2020 - 18:56 | London, Harrow | Age 19


Hey there, I'm just up for some fun dating nights since I broke up with my ex who was a real loser. All my ex boyfriends are losers because they lost me, ha! I'm a top girl who likes a good laugh and giggle. I like to always get my own way. It's my way or the highway. I always get what I want. I don't take myself too seriously, I'm always up for a laugh. I love going out drinking, dancing, flirting and teasing! I love having a good time, I hate being around boring serious people who have no sense of humour.

I am looking for some hot guys to date and see what happens. I am not looking for any one night stands unless you are absolutely drop dead gorgeous then I might consider making you a lucky man! To be honest, I would prefer something more serious and long term. I hate skinny guys. I like big guys with a bit of meat and muscle I can hold onto. I like men that are taller than myself, because I love wearing high heels. If you like what you see and you are a big fun hot guy, then send me an email No pic, no reply.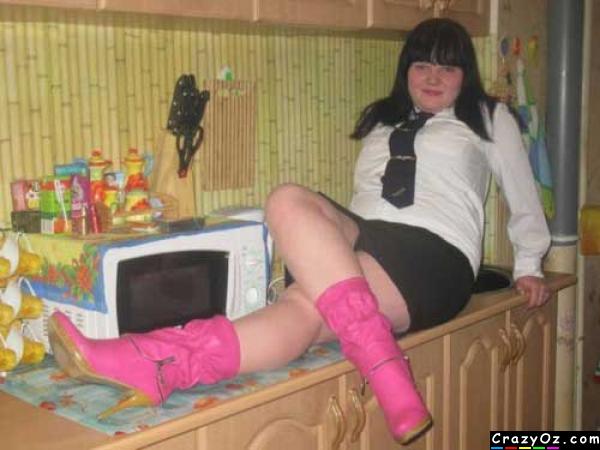 Ad No: 151648 | Views: 798 | Replies: 19