Are there any proud Tottenham supporters here?
24th September 2020 - 7:31 | London, Stamford Hill | Age 23


I suppose I should first introduce myself. Well I'm Sarah and I'm bloody awesome, actually I'm even better than awesome, I'm an absolute legend! If you don't know me yet you're missing out on knowing an absolute legend! I'm very genuine and really down to earth. I speak my mind which can some times get me into trouble. My mum keeps telling me to think before I speak. She says that I'm too honest for my own good, lol. 😂

I'm 5'7" tall, white, fairly slim with curves, dress size 10, and long blond hair. I'm also Jewish and I hate anti-semitism. I love football or "footy" as I usually say, it's an absolute passion of mine. I'm a huge Tottenham supporter. I've had so many good times supporting Tottenham at White Hart Lane, the new stadium is even better though! I absolute hate Arsenal and Arsenal fans with an absolute passion. My granddad would turn in his grave if I ever dated an Arsenal supporter. If you support Arsenal, piss off! I'm dead serious! I hate Arsenal! 🤬😡

My other passion is cars. I absolutely love cars. I like sports cars and luxury cars. My dad has a 2015 Mercedes C63 AMG (naturally aspirated) and it's an absolute rocket ship and it sounds absolutely amazing. I love all German cars and I love Porsche as well. I went to a Porsche car showroom the other day and I fell in love a 911 Porsche Speedtster. If only I had a spare £200,000, I would so buy one. I would absolutely love to win the lottery. Some people think I'm materialistic, but I just tell them that it is a material world and they can't say anything back to that, lol. 😂

I like going to clubs sometimes, well I did until Covid19 shut them all down. I used to enjoy having a drink and dance with the girls on a girls night out. I don't like jealous guys that try to stop me from going out with my girls. I love rum and cola, it's delicious and gets me drunk quick. I hate Redbull, that stuff is absolute poison. Seriously, there should be health warnings on the cans of energy drinks.

I am here to make friends and go on some dates. If you drive a high performance or high end luxury car like a Lamborghini, Rolls Royce, Bentley, etc, come and say hi, lol. Don't bother sending me sleazy messages, seriously, what is the point? No decent woman will reply to it and I suppose that's why you are single, because you don't know how to talk to women. One world comes to my mind when I think of you sleazy people, LOSERS!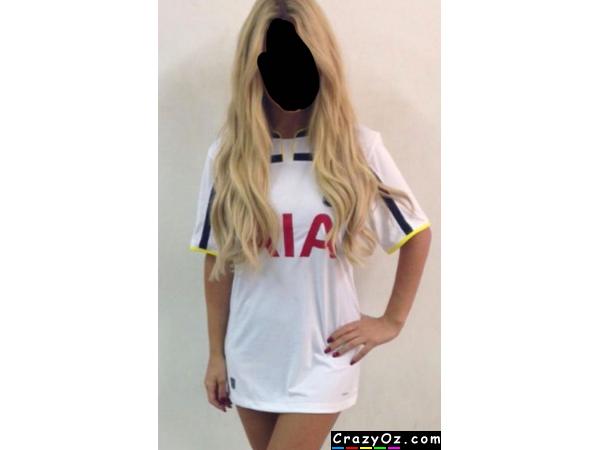 Ad No: 151699 | Views: 1,107 | Replies: 25