Big lady seeks big handsome man with a large sized jeep
6th January 2022 - 5:20 | London, Poplar | Age 24


Hello to all the huge handsome men reading this and good bye to all the small skinny ugly ones. I'm here looking for a nice handsome man only. I'm a big girl and I love big strong handsome men. I love big men with big biceps and big cars like Range Rovers (the full sized one, not the small cheap small Range Rover Evoque). We can have a lot of fun in your big car and I can take care of your big boy in between your legs. I need room to move around so I am not interested in cheap men with small economic cars.

An idiot on here asked me if I had ever done it in a Volkswagen Polo and my reply was, Volkswagen Polos are tiny little cheap cars, it's impossible to do anything without your head hitting the roof and your bum being squashed on some sharp hard plastic car part. Some men are so inconsiderate and unromantic. Chivalry is clearly dead. Men these days seem to have no clue! My big bum and 36GG boobs need room to move around! A big girl needs some space! And to the guy who said he had a Ferrari, I doubt you have a Ferrari, the cheap t-shirt in your picture looks like something from Primark and your dirty shoes look like they need to be replaced and finally Ferraris are tiny little sports cars. I like big cars! Duh? 🙄 🤦‍♀️

I don't like old dirty cars either. Some guys are so disgustingly dirty! Get your car cleaned in and out before you invite a lady to see you! Us ladies like hygienic new cars, not beat up dirty old bangers that haven't been cleaned for years with dirty oily car tools and saw dust all over the back seat. Jeez, I'm not up for getting murdered by some weirdo!

So it's a must that you have a newish big clean car, I like luxury cars with a lot of space. A Mercedes G-wagon would be nice too, but they are a bit on the small size, but I still like them. You will also need muscles, I don't like weak skinny guys, yuk! I'm a big girl that loves big strong handsome men.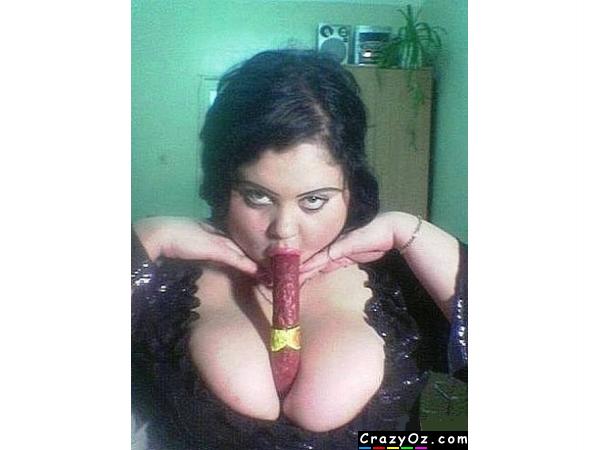 Ad No: 151744 | Views: 1,861 | Replies: 17