I want a romantic boyfriend
13th February 2020 - 18:57 | London, Barking | Age 18


Hi, my name is Magda. I will let you guess where I am from. I am not English. I am from Eastern Europe, but can you guess the country I am from?

I came to London five months ago. I am staying in a flat share with friends. I work as a cleaner but my job does not pay me much money. I would like to find a new job that pays better because living in London is very expensive. So far I like London and I would like to stay here longer. I feel sad some times because I miss my family. I want to find a boyfriend to make me happy when I feel sad. Some times I cry because I miss my family and I don't have a job.

I want to find a nice boyfriend to help me out with my life. Everybody needs a soulmate to make them happy. I am waiting for my soulmate to contact me soon.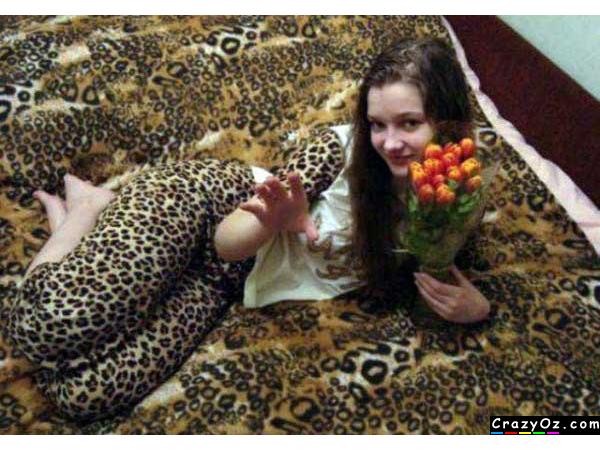 Ad No: 151765 | Views: 3,991 | Replies: > 40