Are there any sexy straight men that love women here?
Posted over a year ago | London, Feltham | Age 29


Let me get this out the way first. I am not gay. I'm married with 3 children and I have never made love to a man before. Some times people think I am gay but I am not at all. I only fancy good looking women like Pamela Anderson. I love big tits. The thought of making love to a beautiful handsome straight man is a turn off for me. I don't find men that look like Ricky Martin or Brad Pitt attractive at all. I must admit that I think Ricky Martin is a little sexy but I would not make love to his bottom. I like vaginas and big tits!

I am looking for a sexy man to become friends with, but I do not want sexy time with him. I don't want any ugly men messaging me. I am totally heterosexual. I am a virgin when it comes to making love to a man and no man has ever made love to me, honest.

I some times like wearing sexy women's clothes because it makes me feel good but that does not make me gay, please do not call me gay! I'm straighter than a ruler. So sexy guys, feel free to message me if you are handsome, fit and sexy and just want friendship. I can accommodate as well. I have a nice romantic wood stove where we can sit, talk, eat and have fun.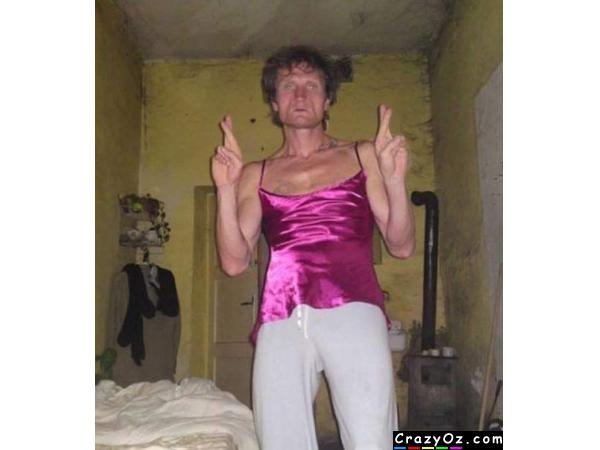 Ad No: 151975 | Views: 1,957 | Replies: 5