Bubbly fun loving lady seeks down to earth charming bloke
16th March 2022 - 8:51 | London, Watford | Age 25


I would like to think that me friends would describe me as fun loving and out going with a caring but strong attitude. I don't take no shit from anyone and I enjoy having a laugh and giggle with me mates. I love pets, I have a dog and two cats. If you don't like animals then you are the wrong guy for me. I can talk about loads of different subjects as long as it's not maths as I hate maths or politics because I don't really watch the news, lol. Everyone is talking about the war with Russia and Ukraine and Coronavirus but I don't really know what's going on to be honest, I'm just glad we don't have lockdowns anymore. I'm fed up of hearing about politics on the telly all the time. I do have a feel that coronavirus isn't as dangerous as people think though but I got me vaccine 3 times.

I'm very open minded and curious about things that don't involve maths and politics or hard stuff like rocket science, lol. I failed all my GCSEs at school and I taught myself to read and write on the Internet, because I found it interesting.

I'm white British, curvy size 14, 5'9 tall and I have long light brown hair. If you are not a perv, feel free to give me a message and we can gave a laugh and chat.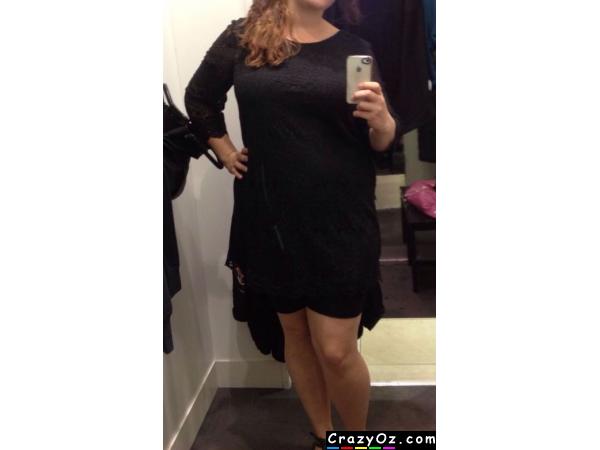 Ad No: 152044 | Views: 2,122 | Replies: > 40