Looking for a toy boy
10th September 2020 - 19:31 | London, Tower Hamlets | Age 45


I am divorced with two children and I am not looking for anything serious, but I want someone younger that can perform good and last a long time in bed. I'm looking for a young man in the age range of around 18-25 years old. My children live with me but work during the day so you will need to be able to accommodate or come to mine during day time. I can stay over at yours on weekends.

If you just like normal sex like a boring old man, then forget it. I want a minimum of 1 hour foreplay, the longer, the better! I want it all the time, more than twice a day. I love sex and I see nothing wrong with it. I find young men very attractive. Six pack abs are also a big turn on. I like muscles. I get a lot of attention from old men when I go to bars, but I don't fancy them. I only fancy young men. I want a toy boy to play with. Don't lie about your age because I can tell. I am not stupid. You don't have to be super handsome but you do have to be fresh looking with good looks.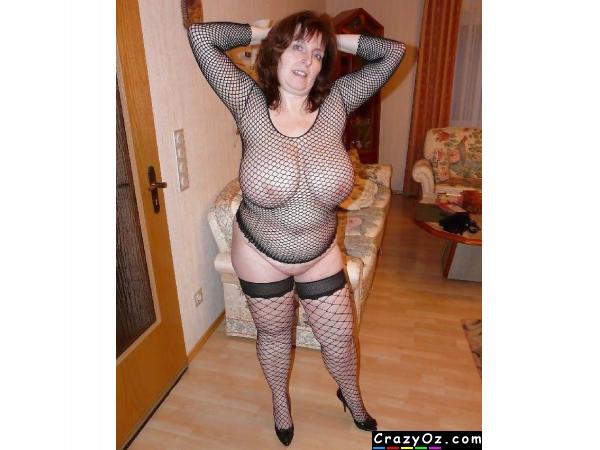 Ad No: 152069 | Views: 2,189 | Replies: > 40