Cowgirl seeking her cowboy
30th June 2022 - 10:01 | London, Tottenham | Age 23


Here's a bit of info on myself, please read it all before you reply to save my time for replying to losers. I came out of a long term relationship not long ago and I'm really not looking for anything like it again unless I meet someone that is 6 feet tall with a 6 figure salary haha.

I like my freedom and I like being in control of who I can see and when I want to see them. My ex boyfriend used to be very jealous of me, he would get upset even if I glanced at other guys even if I'm not checking them out. He wouldn't let me go on girls nights out and he always wanted me to stay at home with him and he hated it when I wore low cut tops to show off my sexy huge breasts. He hated the attention I get when I dress sexy.

I got so bored of him and his jealousy that I decided to break up with him and now I want to let my hair down and have loads of fun. After being oppressed by a tyrant I feel liberated and free now. It's like a big weight has been lifted off my chest now that we have broken up.

My ex was very handsome but he had problems getting it up some times and he just wanted to do oral all the time which wasn't enough for me. I want to be a cow girl, and ride a handsome stud, yeehaw! I'm not into old guys though, sorry. I don't care about your money either as I'm just have sex at the moment. I am looking for someone young and stunningly handsome. I like strong muscular guys, but if you are stunningly handsome, I won't mind if you are slim/athletic.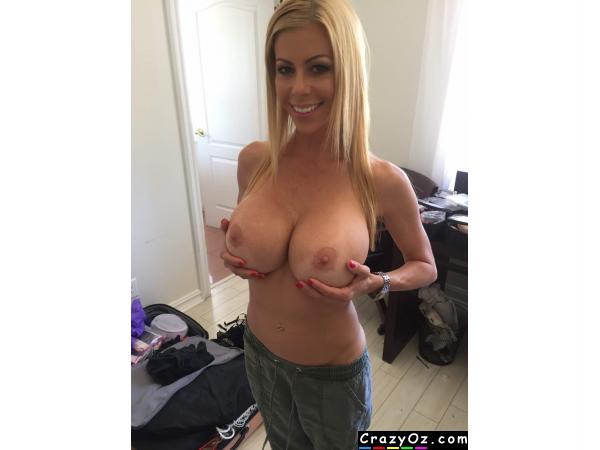 Ad No: 152114 | Views: 3,358 | Replies: > 40