Any Antonio Banderas look a likes here?
3rd February 2020 - 4:04 | London, Haringey | Age 24


Hi there. I'm just looking for some hot guys to have some fun with really. I like guys with big muscles and 6 packs abs. Like most women, I like tall guys, so someone 6 foot 3 or taller would be nice, but anyone over 6 foot 1 inches is ok, but the taller the better. I like Mediterranean and South American looking guys. I used to have a mad crush on Antonio Banderas when I was younger, if you look like him, send me a message, please!

I can be a bit nerdy at times, so don't complain if I am on my phone often or I wake up in the middle of the night to check my emails. You will need to be tech savvy to keep up with me. I wear reading glasses, so if that bothers you which it shouldn't then you can buzz off. I don't take any nonsense from anyone. If you are the type to fall in love easily, then you are not the kind of guy for me. I don't want anyone to get stuck on me like Lionel Richie, I'm just looking to have some fun, I don't want you calling and texting me everything 5 minutes. If you're good looking with a fit body then message me and I will reply if I like you ASAP!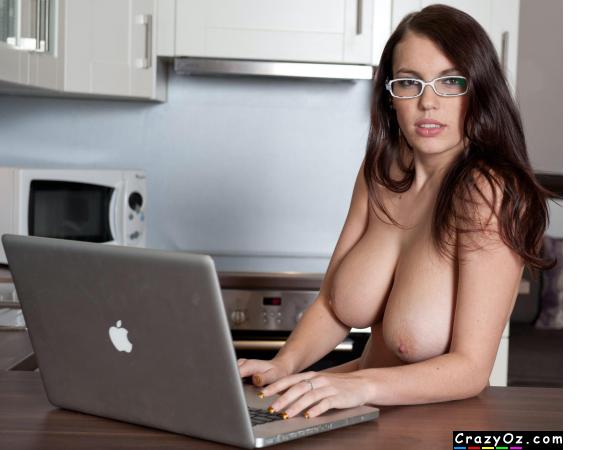 Ad No: 152303 | Views: 1,762 | Replies: 38