Any attractive young men want to play?
24th June 2020 - 10:03 | London, Twickenham | Age 39


It's so annoying getting messages from men in their 60s asking if they are too old for me. YES YOU ARE WAY TOO OLD! It's very annoying that so many of you lie about your age as well. Some of you say you are 60 but you really look like you're really over 100 years old! Why don't you just read the whole ad before you reply? Oh my god, some people are really stupid! Sorry if I sound like a bitch, but it has to be said and these dirty old pervs need to be put in their place! If you're 82 years old, no woman in her 30s is going to be interested in you unless you are a multimillionaire!

If you're still reading and you're young, fine and fit then please carry on. I'm looking for a younger sexy man that loves older women. I am in good shape and I have plenty of energy. I got a boob job while I was on holiday in Hungary last year and I'm looking for a younger man who wants to play with them and satisfy my needs. I broke up with my ex boyfriend who was cheating on me a few months ago, and I am not looking for anything serious, girls just want to have fun you know! You will need to have lots energy and stamina to keep up with me. I like to do everything and I am very good in bed, so I'm not up for any prudes who constantly refuse stuff. Ugh it can be such a turn off in the moment. Once again, I'm not looking for anyone around my own age, I like YOUNGER MEN!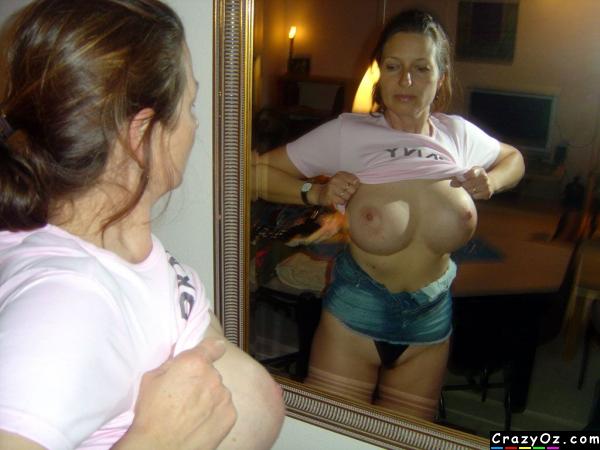 Ad No: 152356 | Views: 2,531 | Replies: > 40