TRANSFER AND MINI RAMOVALS - TRASLADOS Y MINI MUDANZAS
Posted over a year ago | London, Lambeth | Hourly Rates £30


TRANSFER IN GENERAL AND MINI REMOVALS
I do:
Mini removals: Students, Change rooms, Offices and others.
Transfers: Shopping transfers in IKEA, B&Q , etc, Small Shops and Small commercial Establishments in general.
Schedule :
Monday to Sunday: At any time.
PRICE : £ 30.00 PER HOUR.
For more information call telephone: 07704716851 or 07704716852, or send an e-mail, sms or WhatsApp, with the date of the service, time, as well as the postal code of collection and delivery of the service.
Email: gerardopedroso@hotmail.com
I speak English low intermediate and Spanish.


TRASLADOS EN GENERAL Y MINI MUDANZAS
Realizo:
Mini mudanzas : Estudiantes, Cambio de habitaciones, Oficinas y otros.
Traslados : Traslado en general, Compras realizadas en IKEA, B&Q, etc, traslados de insumos y otros bienes a pequeños comercios y otros establecimientos comerciales.
Horarios :
Lunes a Domingo : En cualquier horario.
PRECIO : £ 30.00 POR HORA.
Para más información llamar al teléfono : 07704716851 o 07704716852, o enviar un e-mail, sms o WhatsApp, con la fecha del servicio, hora, así como el código postal de recogida y de entrega del servicio.
Email: gerardopedroso@hotmail.com
Hablo español e inglès intermadio bajo.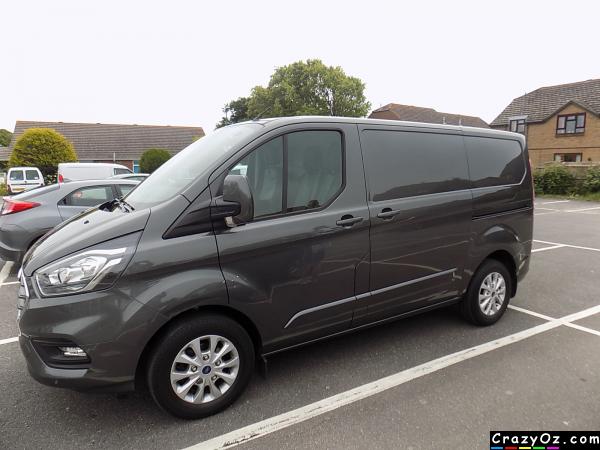 Ad No: 152424 | Views: 786 | Replies: 2