Where are all the handsome studs?
13th August 2020 - 10:34 | London, Croydon | Age 38


Hay! How are you all doing? I'm here to meet a man and have a bit of fun in my life. I recently came out of a bad relationship with a woman (I'm bi and she was totally lesbian, she hated men, she was a psycho) and now I'm starting to think I prefer men to women after sleeping with a stud that I met in a nightclub earlier this year before all the corona virus stuff broke out. I still can't stop thinking about him. I thought it was going to be a regular NSA thing, but he stopped answering my calls. So now I am here looking to replace him. He said he was married so I understand why he wasn't up for making it a regular thing. I think he's a right bastard for messing me and his wife around, but the sex was so good that I still can't stop thinking about him and I need someone to help me get over here.

I only need one stud to take care of my needs. I'm not someone to change partner all the time like some women do, I just want something regular that I can call you up and you can come over with a bottle of wine and we can let the fireworks begin. I don't like busy people or men involved with other women. I like spontaneous men that I can just call up any time and either you can come over and comfort me or I can go to see you. Please be local, I can't be bothered with people that live far away. I hate travelling.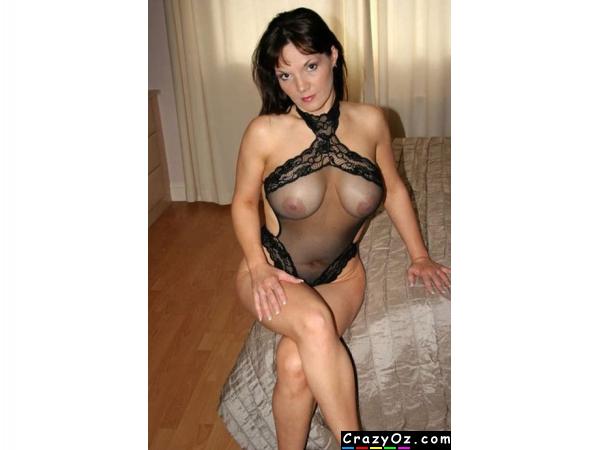 Ad No: 152521 | Views: 962 | Replies: 37