I need a boyfriend now
21st July 2021 - 8:24 | London, Hounslow | Age 19


Hi gentlemen on this website how are you doing today this morning? I am fine thank you very much for asking. I am a young girl from Brazil. Please allow me to apologies for me bad English first of all. English is not me first language I must say it to you. I am speak Portuguese, Spanish, Italian and English. Can you speak four languages like me? I am a clever girl and you will know it when you seeing me on real life and chatting to me. I am looking for a boyfriend on the moment. I like going out on the town on the night time. I hate staying at home. I like people that like to spend the money and having a fun. I don't like tight people who like saving the money all the time. I like the tall men who have a good jobs and the money. I very much like the nice cars and the nice clothes and the nice houses. I like the nice restaurants. I like the nice cars Rolls Royce it is a very beautiful. I like Lamborghini and the Ferrari cars. I like boyfriends with the nice cars and nice clothes. I can make you very happy. I like the cars with leather seats and electric seats. Please message me if you have very nice cars and I can see it. I want to meet you and make you very happy. I want to take sexy photos in your cars. I hope you will like me. Kisses.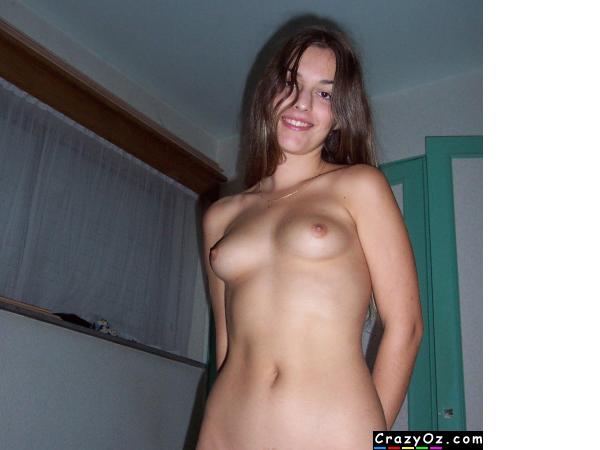 Ad No: 152559 | Views: 1,968 | Replies: > 40