Seeking a young man that loves older women
17th March 2020 - 7:58 | London, Southwark | Age 59


Well what am I here for you may ask? Well I am looking for some casual fun with some young sexy men. I like to dress up and please young men and make them very happy and horny. I like to hear nice things said about myself. I like young men that talk dirty to me once I get to know them. I get so hot and horny when sexy young men talk dirty to me. I have a thing for firemen. I find firemen uniforms so sexy and firemen are always very strong and powerful. I hate Boris Johnson for closing down so many fire stations in London! I used to love visiting fire stations and talking to the boys inside. I had a lot of fun with the boys in there. They used to love me getting my tits out for them. I have a lot of good memories doing that and I made more than a few of them lucky too. I like working men that help the community. I find it so sexy.

Sorry to all the older attractive men out there, but I don't find men past their sell by date attractive. To me men over 30 are past their peak and they are in decline! I know a lot of women find men well into their 40s attractive, but I don't. I'm a sexy cougar and I am proud of it. So fire away boys, send me an email with a photo of yourself. Firemen in sexy uniform go straight to the front of the queue!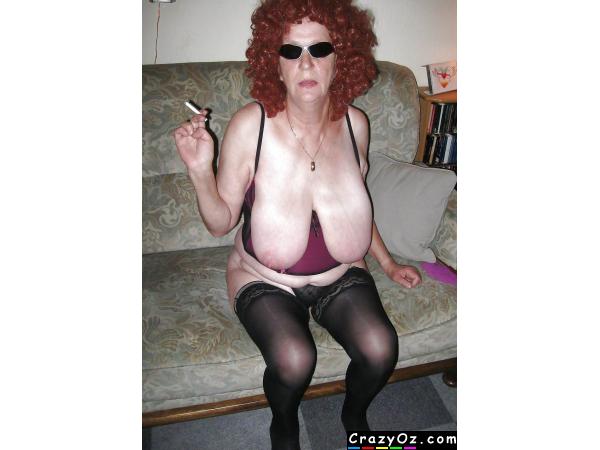 Ad No: 152579 | Views: 1,763 | Replies: > 40