Any easy going fellas want to spend Christmas with me?
19th December 2020 - 18:10 | London, Tottenham | Age 33


Hello. I am a single lady and I am looking for a nice single fella to have a wonderful merry Christmas with and hopefully some more good times with. I don't want to be on my own again this Christmas. Last year I was bored on my own and I don't want it to happen again this year. I can sometimes be hard to get on as I suffer from depression and lockdown has made me feel worse. I am just looking for a casual thing for now with a nice fella that is easy to get on with. I don't get on with difficult people. I like my own space and I enjoy my own company but I miss having a man around sometimes and I don't want to spend Christmas on my own again this year so I am looking for a nice easy going fella to give me a bit of company. We can keep each other warm and enjoy each other's company. I like to play board games like monopoly because it reminds me of when I was a child and my life was a lot easier back then. Anyway, I like tall dark tanned handsome men. If you fit the bill then send me a message and I will get back to you. No pic, no reply.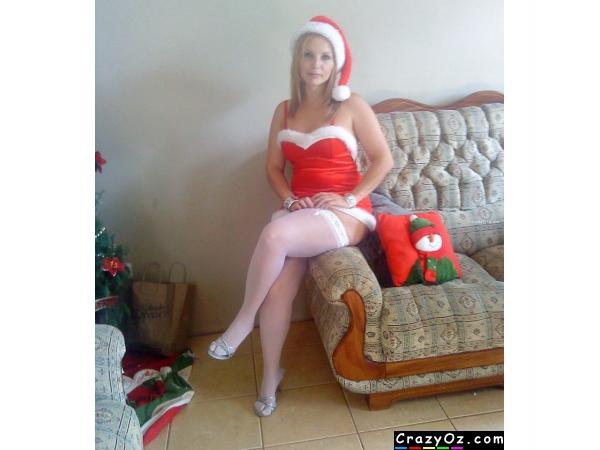 Ad No: 152582 | Views: 1,081 | Replies: > 40