Looking for a slightly younger man
8th May 2022 - 4:33 | London, Whitechapel | Age 73


Hello, my husband isn't around anymore and I am looking for someone new and discreet to see once in a while when I need a shag. I'm not after a toy boy, I just like men a little younger than myself but I'm not after a 20 year old baby. I'm not a baby sitter. I like to have great conversations as well as great sex. After having sex, I don't want to be talking about Teletubbies, Blue Peter or postman pat and his black and white cat. I want someone close to my own age, just a bit younger.

Hot studs that can go all night are very welcome as I'm highly sexed myself. A lot of men boast and say they can go all night but after a few minutes they are finished and it's so disappointing. I have been called a nymphomaniac in the past and I think that it is an understatement. I really enjoy kinky sex and I like people that bring something new to the table, something to make me remember them like the way they move and groove. Some men can really dance while making love. I like to try new things. I'm not materialistic, I'm all about sex, sex and more sex. I don't like jealous men, if I see you one night, it does not mean that I am your girlfriend, I might want to see someone else tomorrow. Be a man not a soft pussy wimp.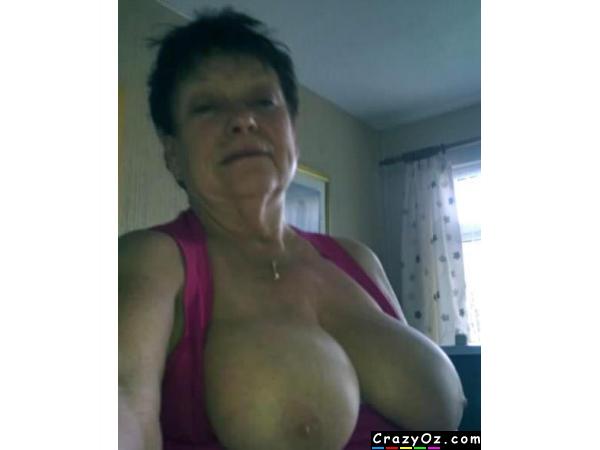 Ad No: 152598 | Views: 2,767 | Replies: > 40