Any sexy hot daredevils here?
5th December 2020 - 10:50 | London, Finsbury | Age 19


Hay what up men? Are you sexy hot and a daredevil? I want to have some magic feelings with you doing something fun and exciting. I like having fun outside and outdoors. I hate being at home. We can take some pictures and videos out doors if you like. I like guys that take risks. I hate boring people. Daredevils are so much fun to be around and they are so hot. Honestly confident guys that aren't scared of anything are so attractive to me. I would like to go bungie jumping or jump out of a plane one day, but I don't have much money at the moment, but I really want to do it, especially jumping out of a plane. That would be so much fun. Maybe we could jump out of a plane together and then make love once we land? That would be such an adrenaline rush! Can you think of anything better and more romantic? I'm all open minded to ideas and I am a very spontaneous sensual lady.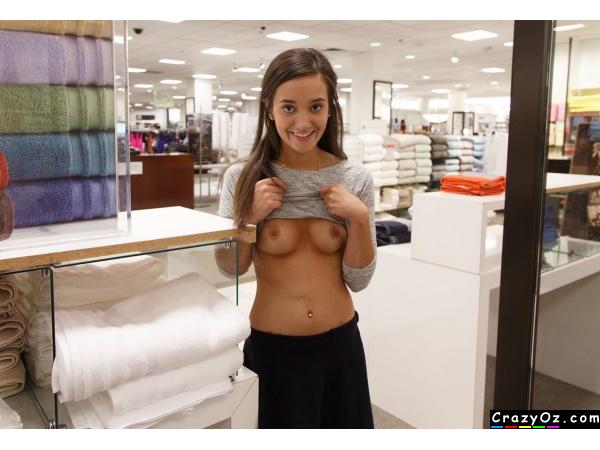 Ad No: 152628 | Views: 537 | Replies: 16