Are there any Bangladeshi boys here into kissing?
6th May 2022 - 2:45 | London, Brick Lane | Age 18


Hi all. I am originally from Bangladesh, but I have lived in London since I was 5 years old. I am looking for a nice sexy Bangladesh boy because I find that I get on better with Bangladesh boys because they understand my culture better. I am not racist, I just prefer Bangladeshi boys so please do not be offended by my preference. I don't want to waste anybody's time. I know what I want, it's just my personal preference. Please do not be offended by my personal preference. I will delete negative messages.

I am looking for some discreet kissing in a park or a car. I don't want sex because I am Muslim. I just want a handsome Bangladeshi boy for some comfort and some deep passionate kissing and cuddling. I don't like tight boys that want to share the bill for take away food and all that cheapness. Asking a girl to go halves on a £30 take away bill after making out with her is just so cheap and nasty. I went out with one boy that asked me to go halves and it put me off ever seeing him again. No one likes a broke tight arse. If you are sexy and generous then please send me a message.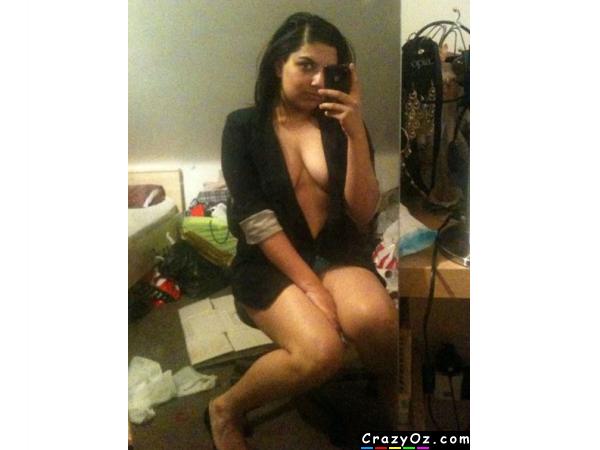 Ad No: 152649 | Views: 2,263 | Replies: > 40