I love Northern European looking guys
15th March 2020 - 7:36 | London, Peckham | Age 22


Hi there. My name is Akari. I am originally from Japan. I am looking for some handsome white guys for dating and fun. I love Northern European looking guys with blonde hair and I love blue and green eyes. I don't find brown eyes attractive. My last boyfriend was Swedish. He was blonde with bright clear blue eyes and I am looking for a replacement because he has gone back to Sweden. I used to love David Beckham when he was younger but I think he is too old now and I don't like old men. I like cool energetic young guys around my own age. I don't like fat guys with big beer bellies either. I like young guys in good shape with toned physics, six packs are nice as well. Sorry but I can not change what I like and I do not want to read nasty emails from jealous people. This is just my preference. Please do not be upset. Thank you for reading my ad and please send a pic.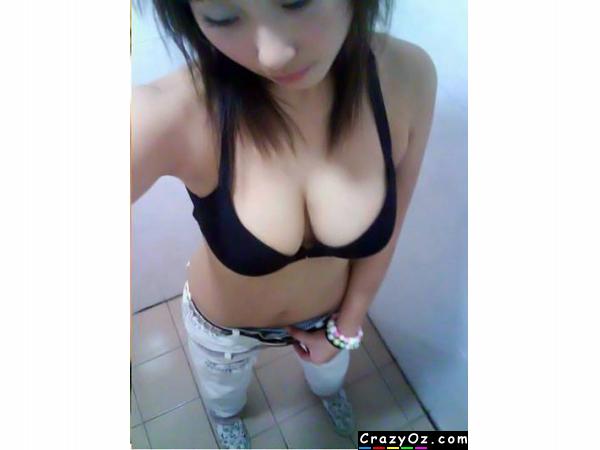 Ad No: 152689 | Views: 1,456 | Replies: 33