Seeking a dark man that's good on the bed
26th January 2023 - 12:15 | London, Leytonstone | Age 28


I am a beautiful princess looking for my dark Prince to explore some sexual fantasies with. My ideal type of man would be like Hrithik Roshan or Shahid Kapoor but I don't expect to find my ideal man here but there is no harm in trying do you understand my drift? I like dark skinned men and I need a man who is good on the bed. I'm not into milky white guys, sorry and I do not like to offend anybody on here but this is what I like and I am honest. I like dark chocolate and I can't help what I like and I hope you get my drift on point. I love a man with big strong arms and big strong pecs and shoulders. I like men that go to the gym and exercise all night long. I like dominant men but not men who want to abuse me. I just like men that are a bit rough and they know how to control me and get me to do things. I like taking orders from a sexy man. I am submissive to handsome strong sexy men that also have a gentle side to them. I don't like guys with thin spaghetti arms that look weaker than my arms, yuk! Men should be strong and rough and tough. Only women should have thin spaghetti like arms. Anyway if you are handsome and good on bed, then you should definitely send me a message. Thank you sexy man.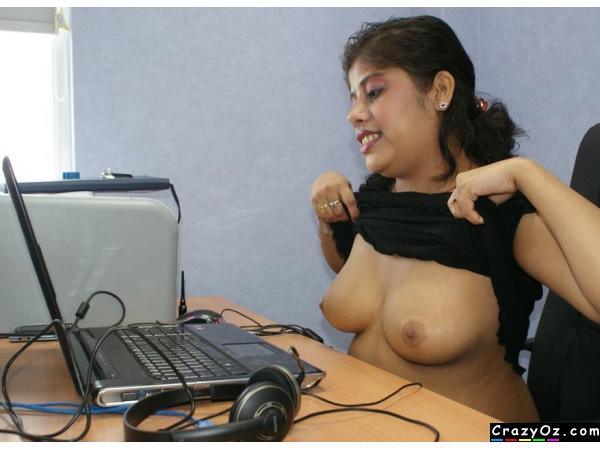 Ad No: 152715 | Views: 575 | Replies: 26