Seeking a handsome stud
18th May 2022 - 11:36 | London, Kentish Town | Age 27


I'm going to be blunt which will offend a lot of you and I really don't care because why should I care about people I don't want in my life? I think the majority of men are twats. I don't get on with most blokes that I meet, but I love great sex, so what can I do? I don't have any options. I need to find a fuck buddy that is good at making a woman feel great and then pisses off out the door when it's over. I don't want a man hanging around me all the time. I like my own space and I enjoy my own company. The last fuck buddy I had said he couldn't stop thinking about me and it got really lame and upsetting that he fell in love with me so quickly when I didn't give a fuck about him. He was only 18 years old and it made me think I don't want anymore young men that haven't been around town and fall in love so bloody easily. It was hard to get rid of him. He kept phoning me up and trying to add me using different fake Facebook accounts and stuff. It was a nightmare and I don't want it to be repeated!

If you are a bit slow and haven't worked it out already, I really enjoy my own company. I can't be bothered cooking and cleaning up after someone else. When the sex is over, it's over! You should take your shit and go. I don't want you hanging around me anymore. My last fuck buddy used to make excuses on why he wanted to stay, saying that he's hungry and just wants a bit of tea and toast. Oh my, I felt like strangling him and throwing him out the door! Don't be that guy!

So basically if you're too thick to understand by now what I want and I'm sure a lot of you are, I'll break it down for you again. I want a handsome bloke to have sex with a few times a week without commitment. You should be good at what you do or you will get the boot pronto. I don't think I am asking for too much but it seems to be harder than what it should be. Send a polite message with a photo and we will take it from there.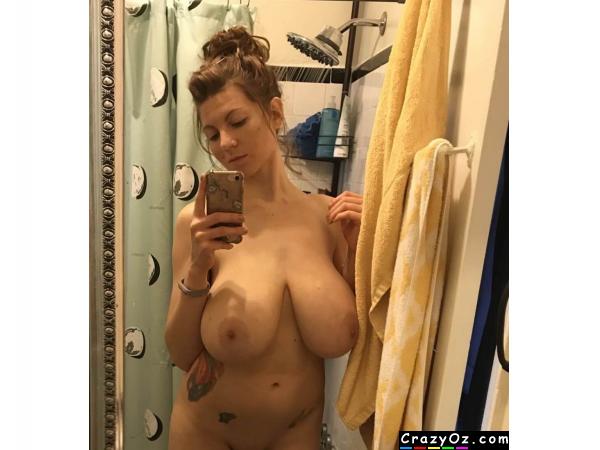 Ad No: 152720 | Views: 2,698 | Replies: > 40