Where are all the top boys?
24th December 2022 - 13:52 | London, Potters Bar | Age 18


Hey what's happening fam what's good? I'm looking for a good looking top boy who wants to play with me and show me how to have fun. I'm studying accounting in uni at the moment so if you have been to uni for accountancy maybe you can help me out with my homework innit.

I'm not into old men, so no one over 28 years old and no one younger than 19 years old. I know exactly what I want. I am good looking and I have high standards do you feel me? I tend to prefer mixed race guys with swag. I like laid back relaxed guys. I love authentic Jamaican accents. I love a bit of Bob Marley and reggae music and I love a man that can dance and move his hips to a reggae beat with perfect timing. I love a bit of Sean Paul an all. Yum! Men that can sing and dance are so sexy! Let's have some fun and start jamming! I hope you like jamming too! Whoop whoop!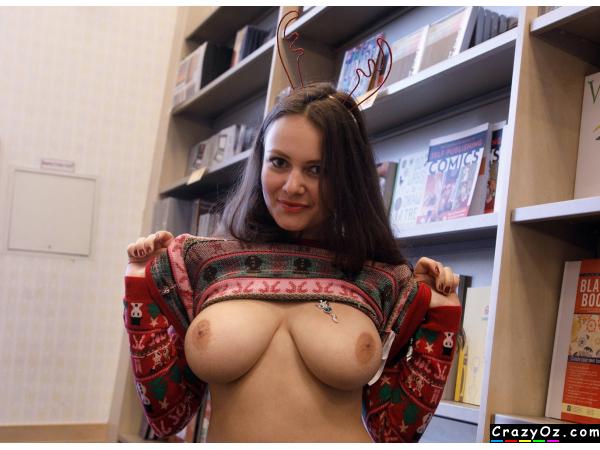 Ad No: 152735 | Views: 2,644 | Replies: > 40