Any New Yorkers here? Looking for someone with swag!
8th August 2020 - 21:45 | London, Fulham | Age 28


Hola! I'm originally from Mexico, but I have lived in the states for most of my life. My family moved to Harlem New York when I was 6 years old. I'm feeling very home sick at the moment to be honest. I am living in London right and I have been here for over a year now, but most of the guys I have met in clubs (pre covid19 shut down) have been drunk losers that talk nonsense, so I've come to the Internet to see if there are any decent guys in London at all. I'm starting to lose faith unfortunately.

I plan on going back home to Harlem after my work contract finishes in 2022, so I am not looking for anything serious, but if I meet someone that's amazing then why not. At the moment I am just feeling a bit lonely and I need some comfort.

You will need to send me a photo or I will not reply to your message. East coast Americans are more than welcome to reply to this ad. If it doesn't work out, we can still be friends - maybe.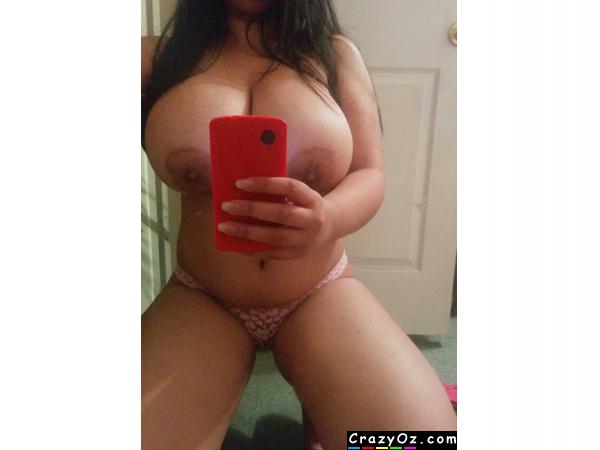 Ad No: 152792 | Views: 685 | Replies: 26