Any New Yorkers here? Looking for someone with swag!
17th January 2021 - 12:18 | London, Fulham | Age 28


Hola! I'm originally from Mexico, but I have lived in the states for most of my life. My family moved to Harlem New York when I was 6 years old. I'm feeling very home sick at the moment and these lockdowns are making me feel even worse. I live in London but I am thinking about moving to the outskirts of London, maybe Essex. I came to London in 2019 and I liked it at first however most of the guys I met in clubs (pre covid19 shut down) were drunk losers that talked nonsense. I'm starting to lose faith that I will find any decent guy here unfortunately.

I plan on going back home to Harlem after my work contract finishes in 2022, so I am not looking for anything serious, but if I meet someone that's amazing then why not. At the moment I am just feeling a bit lonely and I need some comfort.

You will need to send me a photo or I will not reply to your message. East coast Americans are more than welcome to reply to this ad. If it doesn't work out, we can still be friends - maybe.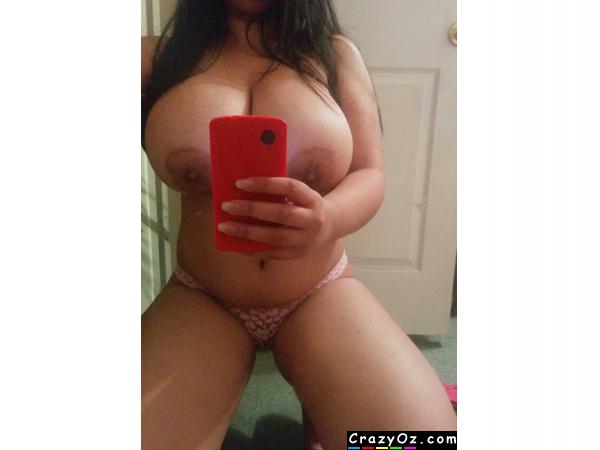 Ad No: 152792 | Views: 1,275 | Replies: 38