Catwoman seeks batman
21st May 2021 - 20:37 | London, Stratford | Age 18


Hello everyone. I'm just a normal girl seeking a fun down to earth normal guy for some fun dates and see where it leads to. I love having a giggle and I like to dress up and shock people some times. I don't give a damn about what people think and I seek those qualities in a real man. If you like to dress up as well we can both have a laugh walking around shocking people.

I work at Sainsbury's on the weekends (I really hate my job) and I study part time in college. I'm currently studying maths, but I want to change to Law when I go to University.

I like to get absolutely wasted when I can but I can't always do it because I need to work on most weekends. Musically, I like rock and roll and golden oldies. I absolutely adore animals. I have 3 cats and a dog. I think people who are cruel to animals should be imprisoned.

Send a pic with your email and tell me a little about yourself and why you think I should delete this ad and fall in love with you and have your babies? Oh that came on a bit strong didn't it? It would be great to find my soulmate. Everyone is looking for their soulmate, aren't they or are they not? That is the question! You may answer in good time batman.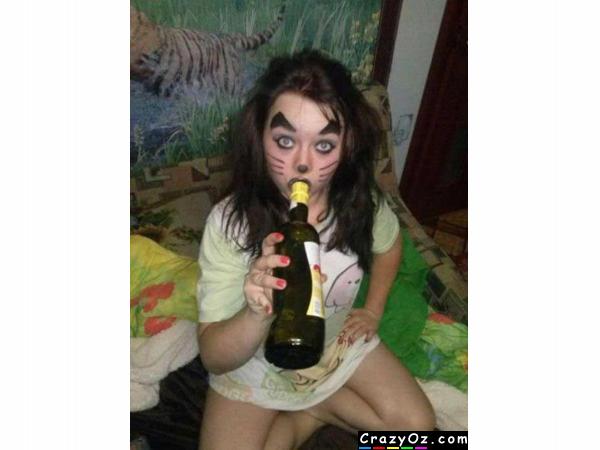 Ad No: 152825 | Views: 6,699 | Replies: > 40