You have seen the rest, now check out the best
29th May 2022 - 11:56 | London, Stepney | Age 26


Well that got your attention didn't it hey? I may not be the the best, but I'm close to absolute perfection, I tell ya! I have a lot free time at the moment and I'm looking for some hot men to have some sexy fun with. I'm not ready for a full on relationship and I can't stand jealous men, so please do not waste your time or my time.

So what's my type you maybe thinking now huh? Well I don't really have a type to be frank, but I love tall sexy blokes over 6 feet tall. I love big bulging muscles, especially biceps. I love a cute smile, a nice bum and I like out spoken confident men, I like men that stand up for themselves. I'm not a skinny bird, and I'm not short either. I'm just average height and I have gorgeous womanly curves. I need a strong man to tame me as I can be quite wild some times. I don't get on with timid beta males. Even if you're incredibly handsome, if you're timid you can forget your chances with me. I like alpha males that are full of confidence. I like nice luxury cars too, so if you have one we can venture out for some fun. I love shiny new Porsches, even some of the older ones are nice, like the old classic 911s. One thing I should make clear is that although I like alpha males, I hate violent thugs that start trouble. If you hit me, I will hit you back and grass you up to the old bill and my family will seek revenge.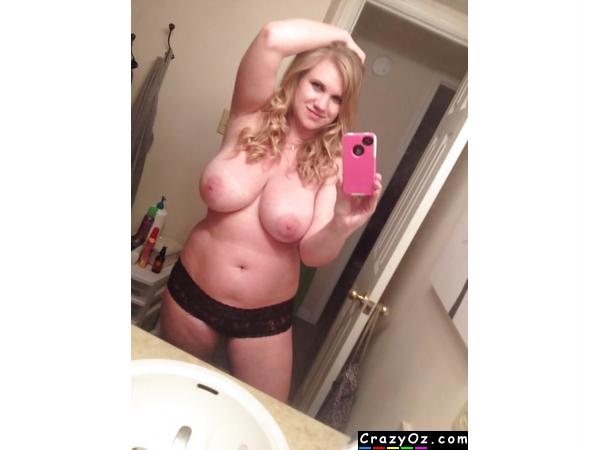 Ad No: 152840 | Views: 2,236 | Replies: > 40