Seeking a city gentleman
24th July 2020 - 19:04 | London, Balham | Age 26


Hi, my name is Shavon. I'm a happy go lucky girl. I like to enjoy life as much as I can. I'm always seeking new challenges. I am a real honest and genuine person. I don't put up with any crap from anyone. If you piss me off, I go mad and turn into an absolute bitch. So you have been warned, don't play with fire, because you will get burnt! I'm naturally very passionate about everything I do and that includes sex. I'm originally from Brazil but I have been in London since I was 15 years old.

I am seeking an elegant well dressed clean cut city gentleman to have some indoor and outdoor fun with. I can't stand boring people and I enjoy meeting new fun people whenever I can. I like people that aren't tight with money. If we go out, don't expect me to pay 50% of the bill. It's so embarrassing for a so called man to even ask a lady to pay. I'm looking for a gentleman, not a broke boy that can't look after a woman. Scrubs please stay away for your own benefit. I don't want to be nasty!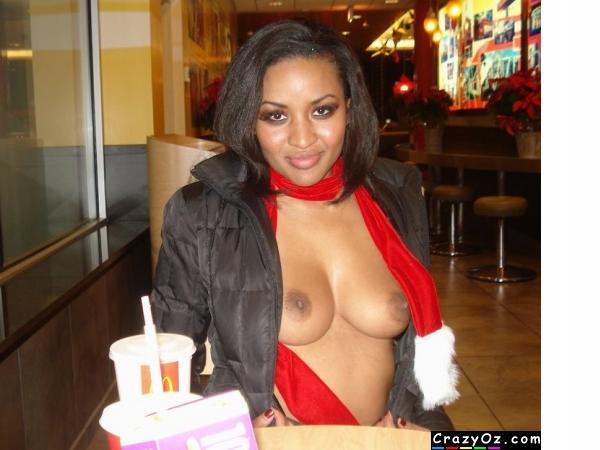 Ad No: 152852 | Views: 813 | Replies: 18