Easy going girl seeks laidback easy going guy
15th August 2020 - 11:00 | London, Hillingdon | Age 54


Hello. I'm an easy going lady that enjoys having laugh. I smoke weed on the weekends and I like to chill out. I enjoy going to fancy restaurants and I really enjoy great sex. I like all aspects of sex. I can be quite kinky some times which can put some prudent guys off. I like to flash my boobs some times in public places which can upset some people sometimes, but I don't see anything wrong with it. We have all seen boobs before. I also like to do bum moonies when I am being driven and see the shock and horror when people drive past a car that I am in when I am flashing my bottom and some times my tits. I get such a thrill out of shocking people it brings a smile to my face just thinking about it. Do I sound like your cup of tea? I'm looking for a laid back easy going guy that enjoys a good laugh and knows how to have fun.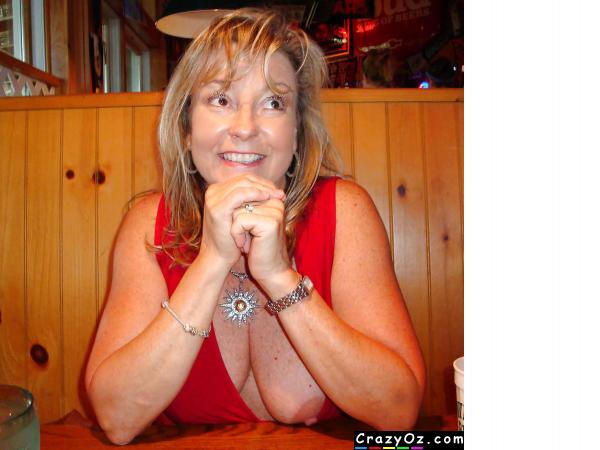 Ad No: 152978 | Views: 1,321 | Replies: > 40