Looking for some fun with some sexy ladies
Posted over a year ago | London, Chelsea | Age 23


Hi ladies. I'm seeking some fun with some sexy ladies without commitment. I'm 6 foot 1 tall and I like to workout as you can see from me photo. I like women that look slutty and sexy. I love women that show off their cleavage, and wear short skirts that show off their sexy legs. I feel proud walking around with a woman that everyone wants and I have got her. I like women that workout and who are in great shape. I love boobs so you will need to have nice boobs, they don't need to be massive, but bigger than average is sexy and nice. Anyway ladies, send me a message with a pic and I will get back to you if you're sexy enough! No pic, no reply.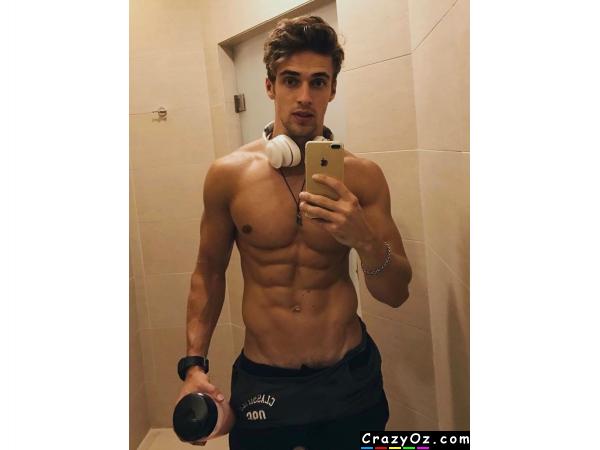 Ad No: 152979 | Views: 729 | Replies: 24