Any short ladies here?
Posted over a year ago | London, Greenwich | Age 29


Hi, I am looking for some sexy short ladies for some adult fun. I'm 5 foot 7.5 inches tall. I like shorter ladies best as I don't like having to tip toe to kiss you. As they say, great things come in small packages! My package below isn't small though I can guarantee that.

I'm based in East London and I would like to find someone local for some no strings attach fun. I'm single and I am not really looking for a full on relationship with anyone. I have a few problems in my life that I need to sort out before I get serious with anyone.

I enjoy having a laugh and I used to enjoy going out on the weekends with my mates, but with the whole economy being ruined by Covid 19 I don't get out as much as I used to. I enjoy a drink at the pub and some times I used to go to clubs but not often. I love working out and I go to the gym regularly. I also love sex and I need a woman that can keep up with me.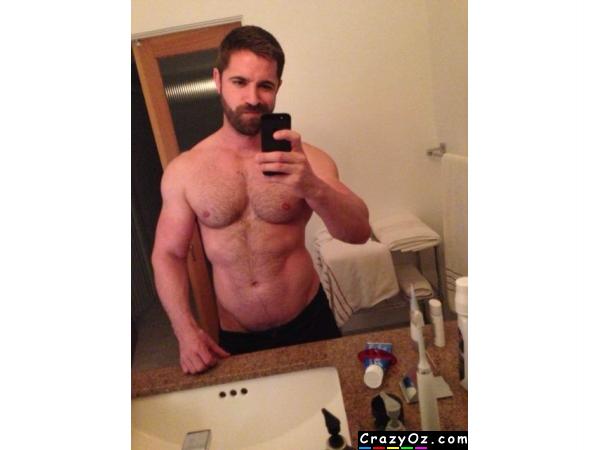 Ad No: 152995 | Views: 572 | Replies: 21