Looking for a huge sexy hunk
11th March 2022 - 1:01 | London, West Ham | Age 18


I love meeting huge sexy hunky boys. I am just doing this for a laugh really but who knows what may happen if you're good and big enough. I love going out partying and enjoying myself. I love to live life to the full because you never know when your number is up. Life is too short to be sad and not have fun.

I don't like small ugly sleazy boys so please don't contact me if that's you. No old men either, find a woman your own age you perv. I like big hunky boys that workout. 6 pack abs are gorgeous. I like boys that take things slow and want to get to know me before talking sleazy and dirty. I don't like pushy dominant boys. They annoy me. I don't take no prisoners, and I am not messing around!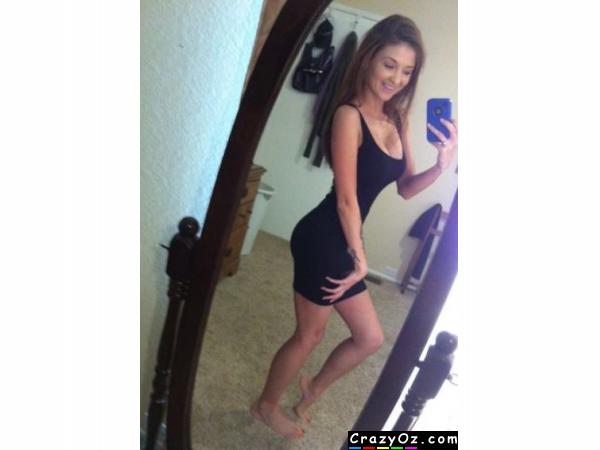 Ad No: 152996 | Views: 2,704 | Replies: 34