Looking for some hot women
Posted over a year ago | London, Kingsbury | Age 23


Hey I am 23 years and I'm from East London. I don't take life too serious and I am looking to have some fun with some beautiful women. Dan Bilzerian is my hero. I'm a nice guy and a lot of women think I'm cute. I am not ready to settle down yet, I kind of get bored of women after a while so I am just looking for some NSA at the moment. I don't want anything complicated at the moment.

I used to like clubbing on the weekends but I am got really fed up with it in the end. A lot of the girls in clubs are low quality and drunk out of their mind. I am looking for some high quality girls for some quality sex basically.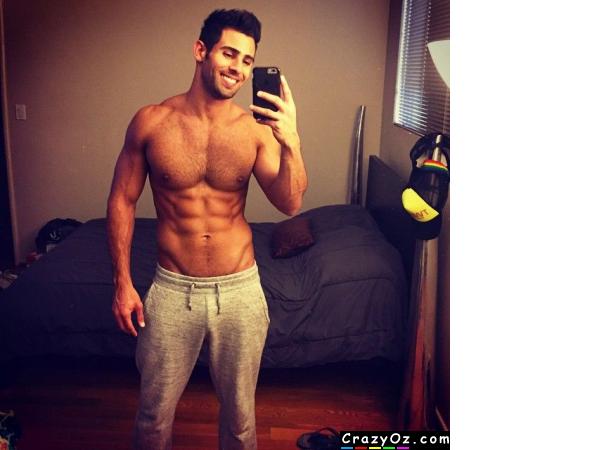 Ad No: 153007 | Views: 532 | Replies: 16