I love big beautiful women
Posted over a year ago | London, Wandsworth | Age 24


Hey there! What can I say other than the truth, the whole truth and nothing but the truth? I absolutely adore women with big tits and big bums. I can't get enough of sexy big beautiful women. When I see them in public, my imagination runs wild. I like women that are around a size 14-18 is perfect. Once you start going to a size 22, it starts to become rank! I don't know why but I don't find slim or skinny women attractive at all. I like big thick woman with some meat on them that I can feel up. I am not looking for anything serious, just a bit of fun. I am not looking for any escorts either, I don't pay for sex, I never have and I never will. It's against my morals to pay for sex. Anyway if you fit the description and you're big and sexy then by all means send me a message with a picture. See you later alligator!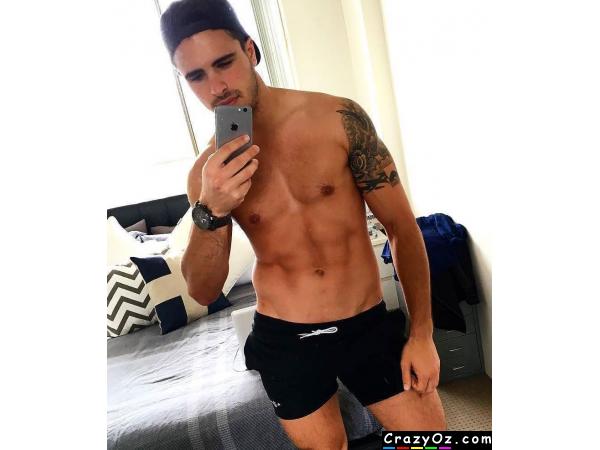 Ad No: 153019 | Views: 547 | Replies: 17