Leather belts, PVC and whips
12th November 2022 - 15:23 | London, Moorgate | Age 44


Well hello there boys. I am here for some sexual fun (obviously). I like men and women, and sometimes both at the same time, I can't lie. I have wasted the last few years with a useless bastard and I am looking to make up some lost time with some fine and dandy handsome lads. My ex used to workout and I am looking for an improvement (taller, fitter, stronger). If you don't fit the description to a T then why waste your time replying to my ad? Just don't bother because I want an improvement, not a downgrade beta male. Muscles on a fat man with high body fat means nothing for sex appeal. I need a sexy toned hard man.

I have a leather and PVC fetish and I want a man that can fulfil my fantasy. I'm very dominant and I need a submissive generous man to control and serve my needs. Email me now with a picture of yourself or your email will be deleted instantly without being read. I am dead serious. I never joke.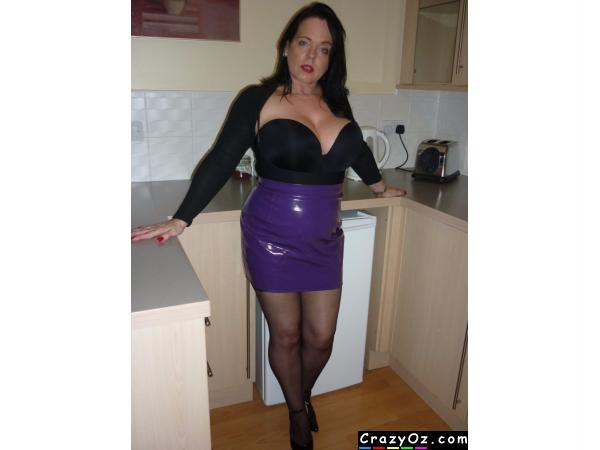 Ad No: 153026 | Views: 863 | Replies: 24