Would like to meet a polite generous gentleman
14th May 2022 - 8:58 | London, Beckton | Age 34


I moved to London not long ago and I haven't made that many friends. Broke up with my friend to come to London and miss having intimacy with someone but hate all the baggage that comes with a relationship. I get lonely some times and I miss my family a lot. I am looking for a man that loves big ladies to spend time with me and show me a good time. Looking for someone with a good sense of humour and down to earth. I can't stand narcissistic people that always think they are right and who think they are better than everyone else. Honestly some people really do think they own shit doesn't stink!

I love walking around London at night and I like doing a bit of window shopping every now and then. I like walking around London exploring new places and stuff. It's much nicer to do it with a partner though. I am so bored at the moment. I am looking for a spontaneous man that can accommodate. No married men or men involved with other women. I don't like players and I don't want to help you cheat on your partner, I have morals. I am a good person. Hope to hear from all you lovelies soon.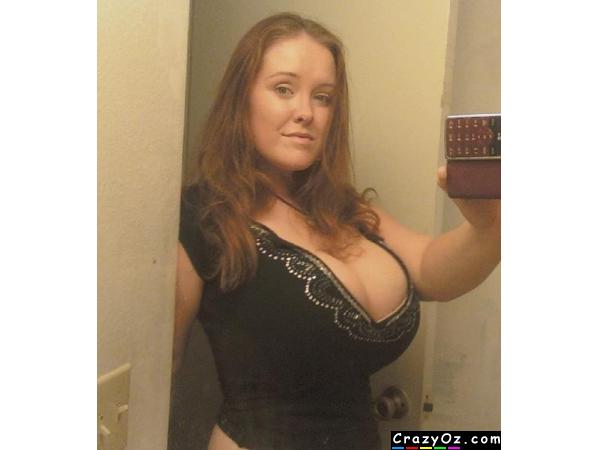 Ad No: 153170 | Views: 2,305 | Replies: > 40