Curvy woman seeking tall sexy strong man
31st March 2022 - 13:17 | London, Hanwell | Age 21


Here's a little about myself. I am a nice bubbly curvy lady who is seeking a lovely tall muscular man that likes to go to the gym and pump iron like Arnold. I like to exercise myself and I plan on getting in better shape soon. I've been doing a lot of exercises at home recently. I am single but I am not looking for commitment unless you are a millionaire. 😉😂

I like extroverted men that speak their mind and make me laugh. You will need to have a good sense of humour as there is nothing worse than a man who is serious all the bloody time about everything. I can't stand poker faced men. I can't stand vegans either. I like to eat all kinds of food and I don't want a fussy man who is limited to the places we eat at. I love beef burgers with extra cheese and there ain't no vegan man out there that can change me.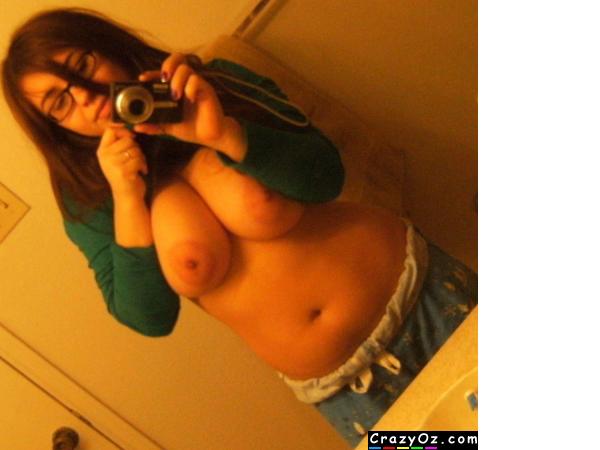 Ad No: 153231 | Views: 1,009 | Replies: 27