Cute guys send me a message if you like
31st March 2022 - 10:19 | London, Notting Hill | Age 18


Hi everyone. I'm a fun bubbly lady and I am very outgoing and talkative. I enjoy looking after people and taking care of them. I can also be very strong when I need to be but most of the time I am a softie. I sometimes talk to strangers randomly and people think I am crazy. I am very open minded and curious. I can be annoy to some people because I ask them lots of questions about why things are the way they are. I am not into watching telly, I would much rather read a book.

I am here looking for a cute guy to meet and see what happens next. I am only 18 years old so please do not try to take advantage of me or you will be sorry. I am smart and strong if I need to be. I don't like trouble but I can deal with it if I need to. I also have two older brothers that practice mixed martial arts.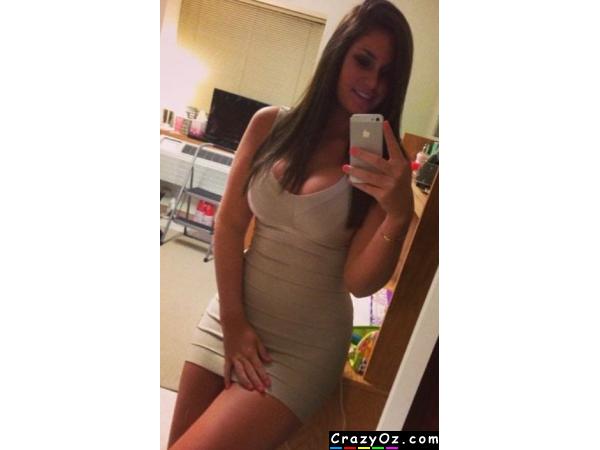 Ad No: 153292 | Views: 5,721 | Replies: > 40