Sexy man up for some fun
Posted over a year ago | London, Deptford | Age 26


Yo what's up ladies? I'm going to keep it 100% straight to the point. I'm looking for some sexy females for some sexy fun. I love big bums and big breasts on slim girls, do you get me? I'm 5 foot 9. I'm not short, so don't ever call me shorty or anything like that. I get on better with girls that are respectful and pleasant. I'm not into freeloaders, you should be able to pay your way. I'm here for sexy fun, I'm not here to go broke taking you out to expensive restaurants and paying for all your crap, you get me? I'm cheap and I like low cost women that are well up for sexy fun. Hit me up with an email if you're feeling my pic and up for some fun.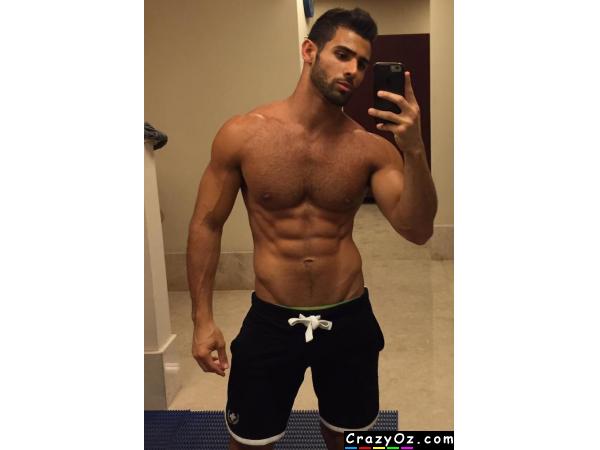 Ad No: 153306 | Views: 512 | Replies: 15