Blonde babe seeks hot young stud
28th May 2022 - 13:38 | London, Teddington | Age 60


Hello. I have never done anything like this before. I broke up with my husband and I am now free to see who ever I want. Basically I want to find a young hot shag machine. I sometimes get lonely and fed up on my own and I'd like some to have a shag every now and then. I am seeking someone in good shape that makes my heart race and make me excited and horny. You won't make me flutter if you are an old ugly fat bastard. I'm looking for someone in good shape, toned, over 6 feet tall, good looking and most importantly good in bed. I have a couple of assets that I sure you will love to play with. I want someone who takes their time and who is patient. I hate men that want to rush things all the time. I am a lady, you should never rush a lady. I am looking forward to your replies. Emails without photos will be deleted.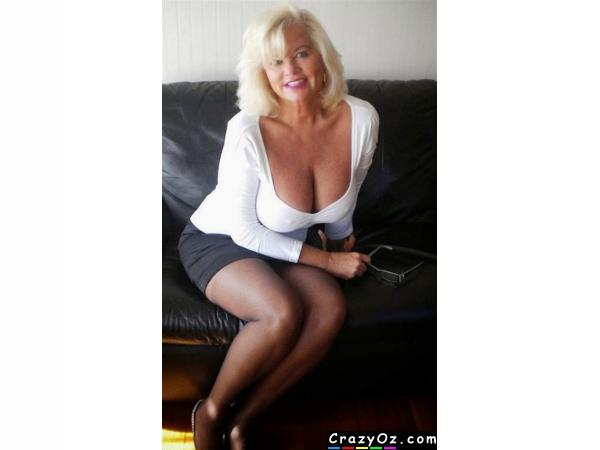 Ad No: 153356 | Views: 2,494 | Replies: > 40