Blonde babe for hot stud
27th April 2021 - 20:00 | London, Teddington | Age 60


Hello. I have never done anything like this before. I broke up with my husband and I am now free to see who ever I want to but Covid has made everyone scared of each other. Basically I want to find a young hot stud for some fun and frolics. I sometimes get lonely and fed up on my own and it would be nice to have someone to sit down with and talk to about life's problems even though I don't have many! I am looking for a hot stud and I am seeking someone in good shape that makes my heart race and make me excited and horny. I want you to be in good shape, toned, over 6 feet tall, good looking and most importantly good in bed. I have a couple of assets that I sure you will love to play with. I want someone who takes their time and who is patient. I hate men that want to rush things all the time. I am a lady, you should never rush a lady. I am looking forward to your replies. Emails without photos will be deleted.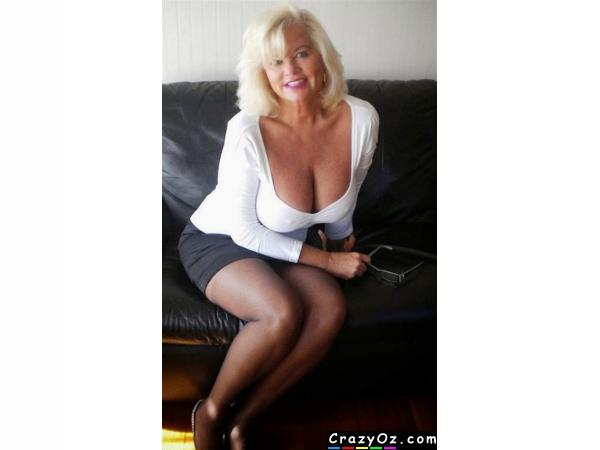 Ad No: 153356 | Views: 1,647 | Replies: > 40