Hello beautiful ladies
13th August 2021 - 11:16 | London, Stanmore | Age 28


Hey what's up beautiful ladies? I saw some sexy ladies here and I thought I would post an ad and see if I can catch some. I like all kinds of women as long as they're beautiful. I like white, black, asian, oriental, South American and all other types of women! My dick doesn't discriminate against race, if the woman looks hot, I want to bang!

Obviously I am just looking for no strings attached fun, I don't want to break no hearts, but if you're smoking hot and you are career driven then maybe we can take it further. Let's see how it goes at first. Let's keep it casual for now and see what's up. Hit me up with an email and let's get our freak on! I love sexy time as Borat would say!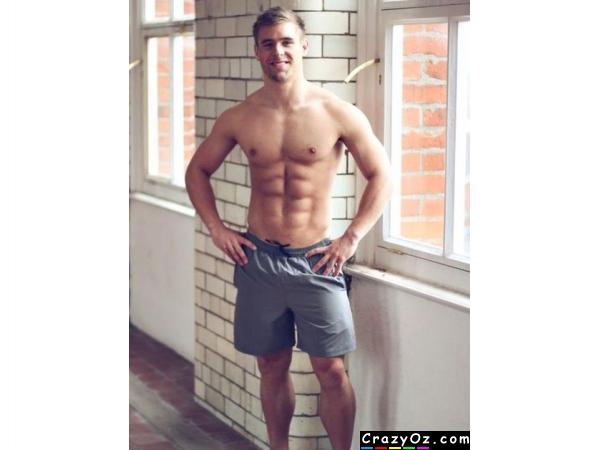 Ad No: 153425 | Views: 600 | Replies: 25