Are there any handsome suave men here?
6th December 2020 - 12:03 | London, Plaistow | Age 21


I really don't know what write here really. I suppose I am here to meet a fit guy for some fun nights out on the town and some passion. I know we can't do much with the lock down but hey! I stay at home most of the time anyway. I don't have a huge circle of friends and I suppose that's why I am here. I'm a gamer, I love playing my Playstation 4. I love Tekken, Street Fighter series, Skyrim, GTA 4 and Assassins Creed.

I enjoy reading, especially Stephan King. However I don't do enough of it, because of work, gaming, house work and just life I suppose get in the way. I love cleaning my home and redecorating everything when I can. I have run out of things to write now. If you want to know anything, just ask me and send a picture as well. Bye bye.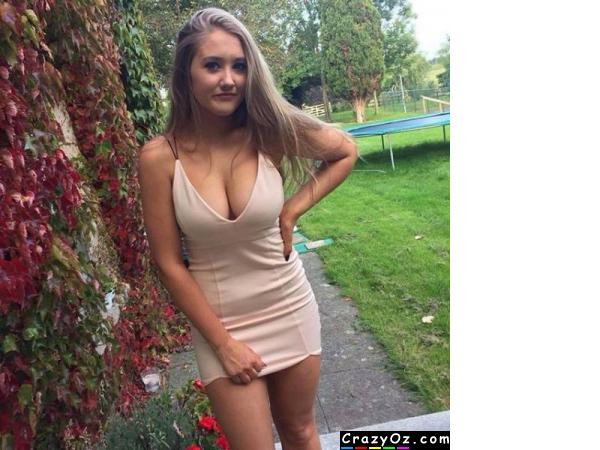 Ad No: 153432 | Views: 733 | Replies: 24