Are you handsome, intelligent and charming?
1st November 2022 - 12:52 | London, Kilburn | Age 24


I work as an accountant, but I have started working most days at home after the whole Covid stuff. I'm a positive person, I always try to look on the bright side of things.

I have two university degrees. I like smart intelligent charming men. I like intelligent men that can spell well and don't write like they are 9 years old. Please do not write to me using text talk, it makes you look like an idiot. You can be the most handsome man in London, but if you're an idiot that can't spell and can't come up with interesting conversations, then I will get bored of you fast. I want a man to connect with physically as well as mentally.

My type of man is handsome, intelligent and charming. I work hard and play harder. No pain, no gain for me. I put the work in and get results and I deserve everything I have. I can accommodate, but I would rather not for now as I don't want any psychos coming to my home. You must have your own place, I don't want anyone who still lives with their mummy and daddy. I want a real independent man.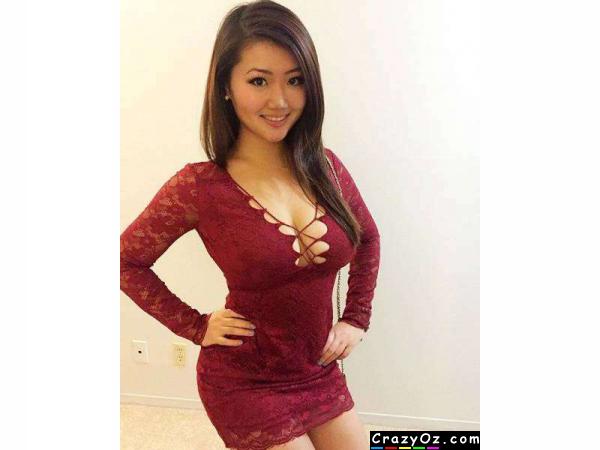 Ad No: 153451 | Views: 1,152 | Replies: 32