Dominant lady seeking young slave to discipline
3rd September 2020 - 20:07 | London, Abbey Wood | Age 61


I am a very dominant woman seeking a young obedient lad to discipline and control. You have been a naughty boy and need to be taught a lesson! I will teach you a lesson in the bedroom and you will be sorted out and you will never want to be naughty ever again. I have an array of tools that I can discipline you with and you will need to kiss me where I want to be kissed and whenever I want or else. Email me now or you will be very sorry. I have limited space for teaching young naughty boys a lesson. Age range between 18-30. I will need to see your ID when we meet with your date of birth to be sure you are not lying to me. I will not tolerate being lied to, especially by naughty boys!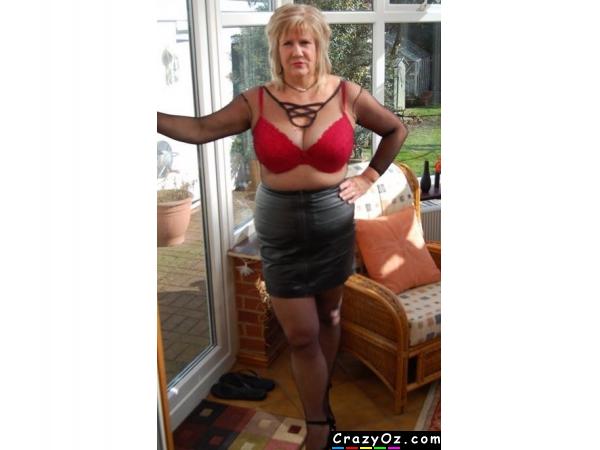 Ad No: 153479 | Views: 1,234 | Replies: > 40